Anchor
Introduce
Luye Plateau offers an excellent view of the entire highland area and Beinan River Valley. The geographical conditions of this area make it a superior location for paragliding activities in Eastern Taiwan. June, July, and August are the best time for riding hot-air balloons at Luye Plateau. Riding the gradually rising hot-air balloon and indulging yourself in the beautiful scenery of the East Longitudinal Valley, you must experience this exciting moment yourself.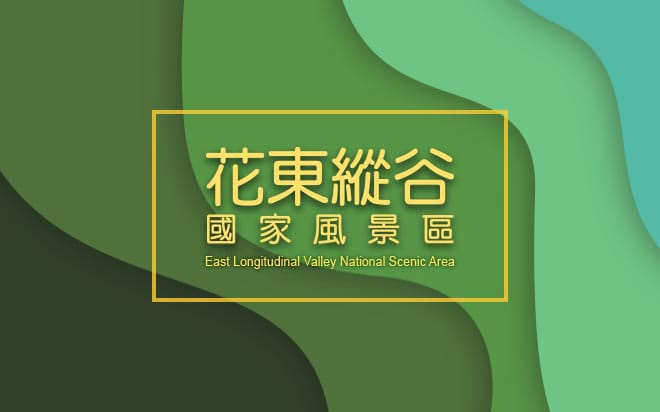 As you follow the signs from Longtian Village to the Plateau, the land gradually becomes higher. After going a short distance from the Highland Tea LExhibition Center, a vast carpet of green grass covering the hills will enter your view. After climbing up the hill to the pavilion at the highest point, you can enjoy the scenery of the whole highland area and Beinan River Valley in its entirety.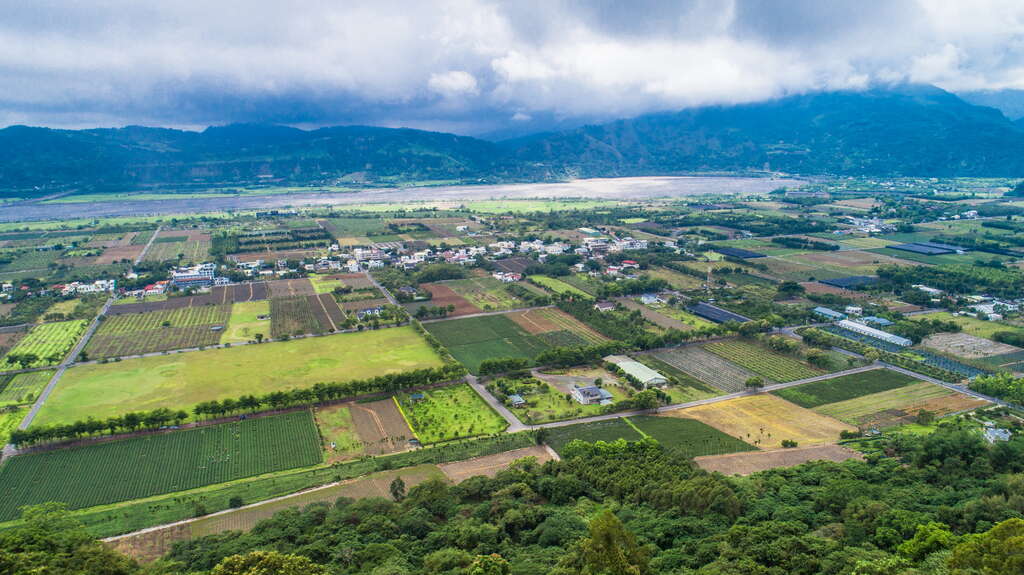 Every year in summer, hot-air balloon festival and light projection concerts are held here, attracting visitors from all around the world. The hot-air balloon rising experience, the hot-air balloon flying show, the splendid light projection concerts, and the sunrise light projection concerts are sure to become unforgettable memories for all visitors.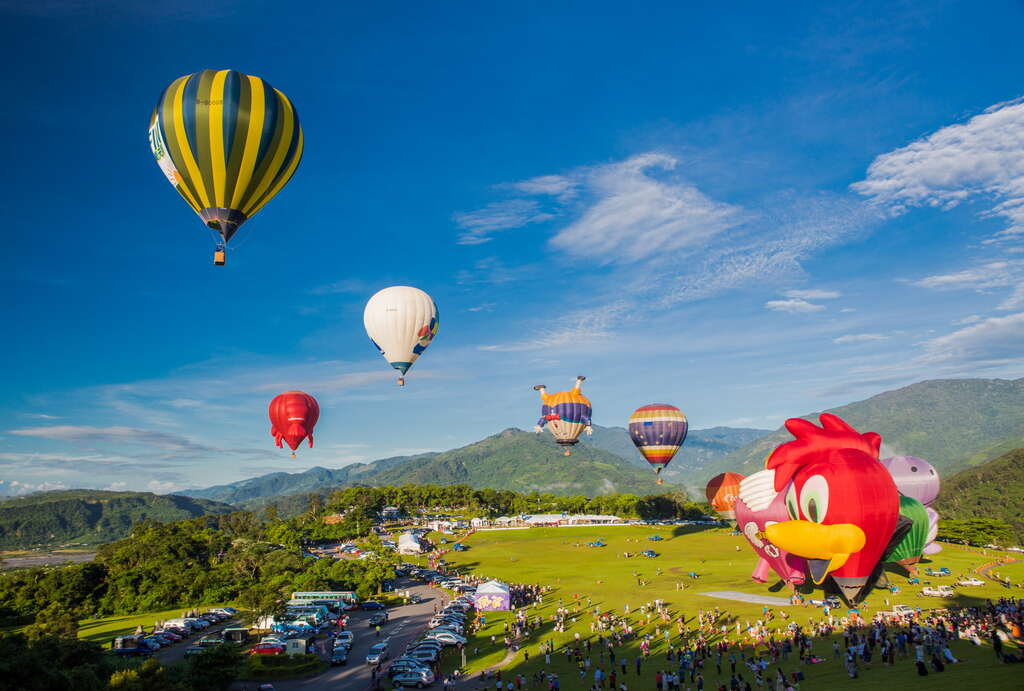 Information
Status In operation
Opening Hours Sunday:08:30 – 17:30
Monday:08:30 – 17:30
Tuesday:08:30 – 17:30
Wednesday:08:30 – 17:30
Thursday:08:30 – 17:30
Friday:08:30 – 17:30
Saturday:08:30 – 17:30
Charge 1. Grass gliding: 100NTD/trip
2. Paragliding: 2,500NTD (for 10-15 minutes); 1,800NTD (for 2-5 minutes).
3. Hot-air balloon rising experience: please refer to the announcements on the official website.
※For pricing, please refer to the information on site from the service providers.
Address No. 46, Gaotai Rd., Luye Township, Taitung County Taiwán, R.O.C
TEL +886-912-141343
Email fly421120@yahoo.com.tw
Facilities
Observation deck
Toilets
Parking
Selling
Remind
1. Grass gliding experience is for age 6 and above. Gliding must be conducted alone. There cannot be two people doing it together.
2. Paragliding is subject to weather and wind conditions of the day. Visitors interested can call in advance to check with the service providers.
3. During hot-air balloon festival time, a parking fee will be charged for all cars.
4. Hot-air balloon is subject to weather conditions. Please check our official website and Facebook page for the latest updates.