Anchor
Introduce
The vast Chulu Pasture is divided into a rolling-in-grass area, a feeding area, an animal area, and a nature therapy area. Bundles of dried pasture grass are placed in the rolling-in-grass area. Large bundles of dried grass scattered on the lush green hill adds a bit of exotic touch to the scenery. Visitors can experience the fun of rolling in the grass. From the observation deck, you can see herds of cows roaming around. This is a beautiful scene of the ranch.


The most popular activity is feeding the cows with fresh pasture grass from your own hands; or feeding the horses with carrots. You can also try horseback riding and come in close contact with all the animals.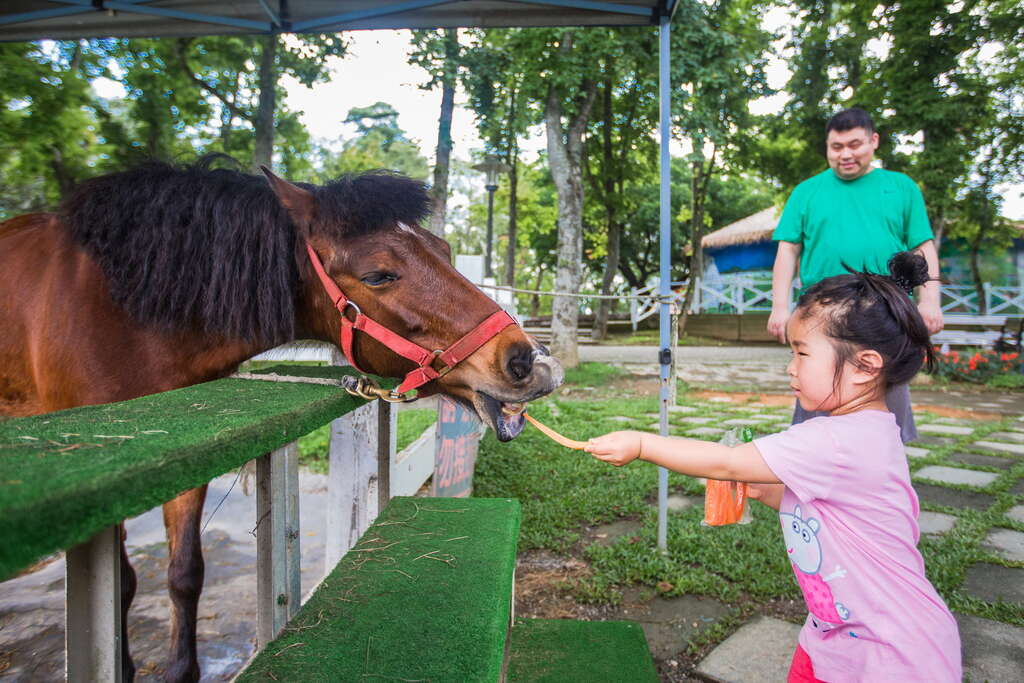 The popsicle, ice-cream, and panna cotta made with 100% fresh milk are creamy and tasty. The milk hotpot has many different ingredients and a fresh milk soup base that is rich and fresh. The fresh milk and all kinds of desserts made with milk are must-buys when you visit Chulu Pasture.

Information
Status In operation
Charge 1. Full-fare ticket (on regular days) 100NTD
2. Discounted ticket 80NTD
3. Concession ticket 50NTD
4. On weekends/national holidays/ summer and winter vacation: Full-fare ticket 200NTD; discounted ticket 180NTD; concession ticket 120NTD.
Address No. 1, Pasture, Beinan Township, Taitung County Taiwán, R.O.C
TEL +886-89-571002
FAX +886-89-570703
Facilities
Observation deck
Bus station
Toilets
Parking
Selling