Anchor
Bunun Tribal Leisure Farm
Family
Woodcarving art
Tribal experience
Local cuisine
DIY activity
Introduce
The Bunun Tribal Leisure Farm showcases traditional art and culture of the Bunun Tribe. The vast space is divided into different performance area, learning space, and art studios. Here you can learn archery, try leather carving, feed the fish, enjoy the performance of eight-part polyphony—"Pasibutbut," taste seasonal local cuisine, observe the fabric weaving craft of Bunun people, and stay at a B&B in the tribe. A full array of Bunun cultural and life experiences is offered here to the visitors.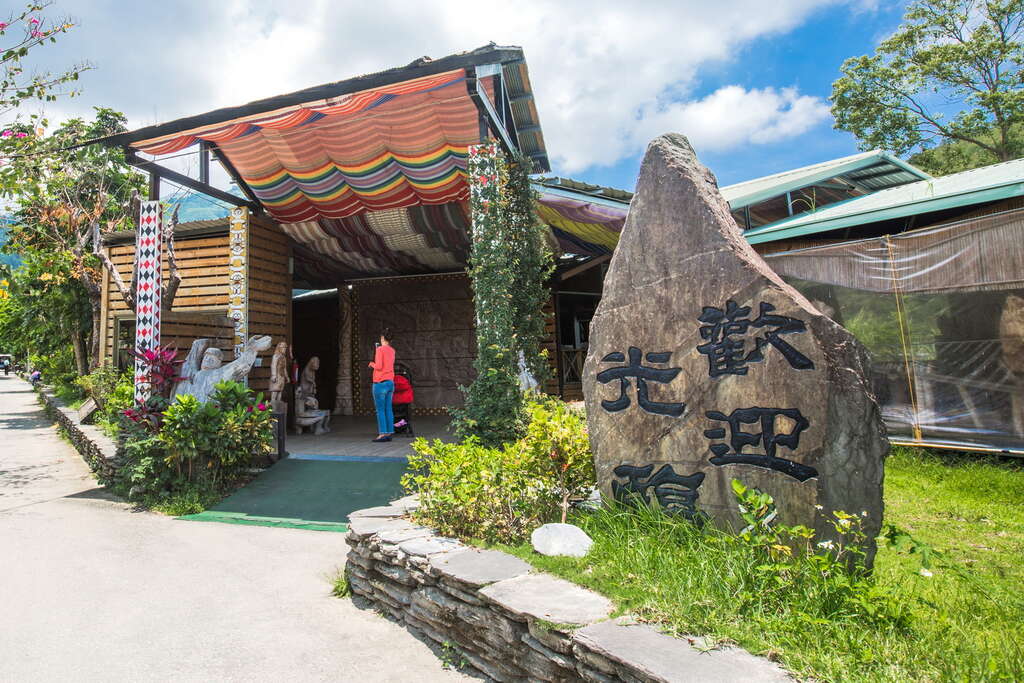 When you visit the Bunun Tribe, do not miss out on the performances at 10:30 and 14:00 every day at the Tribal Theater. The stage is kept simple without excessive decorations. You can sit in the wooden carved chairs and enjoy the eight-part polyphony, traditional religious ceremony, or indigenous songs. Their rich and carrying voice is touching and impressive.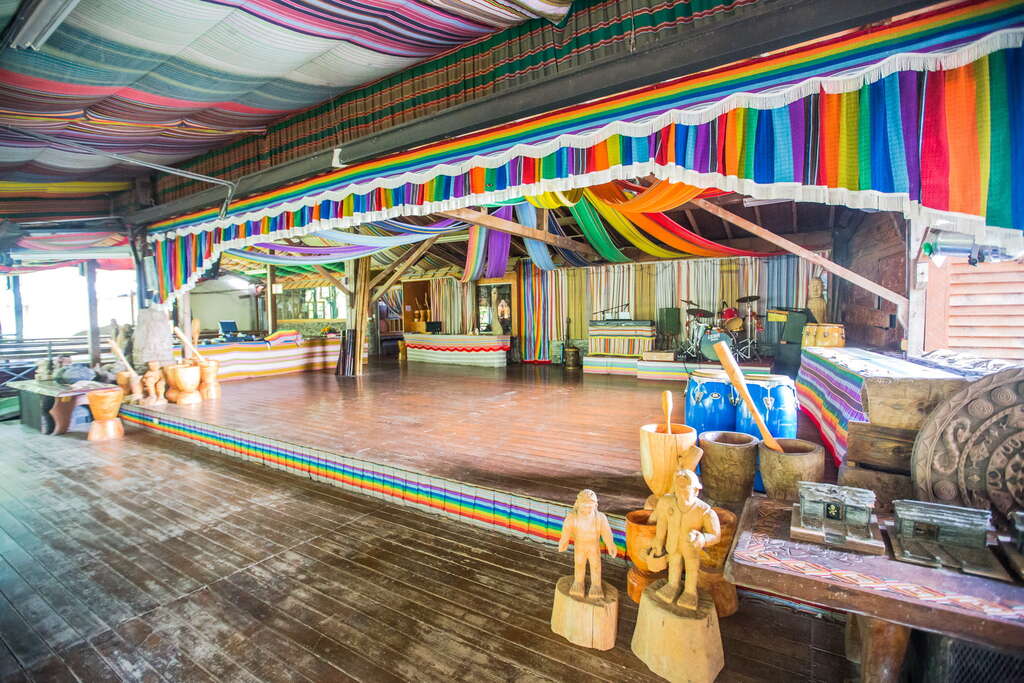 At the souvenir shop behind the Tribal Theater, you can find local specialties such as hinoki essence oil, bamboo charcoal, hand-made soap, millet wine, and handcrafted indigenous artwork. Woodcarving artwork can be seen everywhere in the park at cafes and restaurants, showcasing the unique indigenous culture. Grab a coffee or enjoy a meal, and spend some relaxed time here.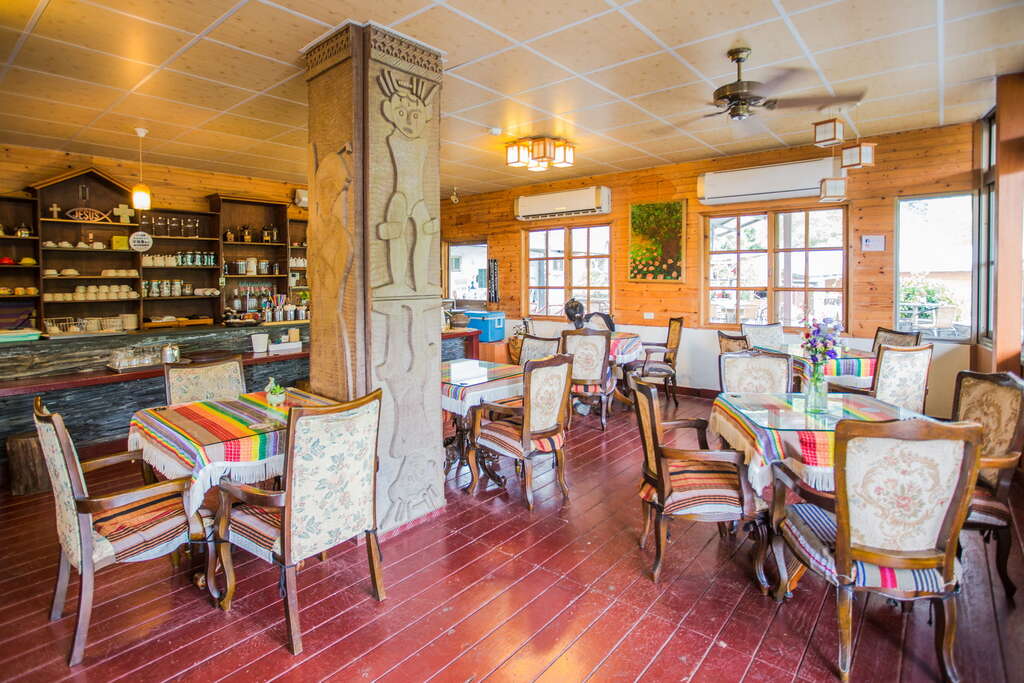 Information
Status In operation
Opening Hours Sunday:08:00 – 12:00
Monday:08:00 – 17:00
Tuesday:08:00 – 17:00
Wednesday:08:00 – 17:00
Thursday:08:00 – 17:00
Friday:08:00 – 17:00
Saturday:08:00 – 17:00
Charge Entrance ticket is 250NTD (free for children under age 7) including 100NTD redeemable credit for goods at the souvenir shop and café, and the archery lesson and soap/weaving/leather carving DIY activities as well. Only one ticket can be used for each service/merchandise. You cannot combine credits on different tickets in exchange of one service/merchandise.
Address No. 191, Taoyuan Vil., Yanping Township, Taitung County Taiwán, R.O.C
TEL +886-89-561211
FAX +886-89-561367
Facilities
Observation deck
Toilets
Parking
Selling
Transport
By bus:
Take Dingdong Bus Mountain Lines 8167 or 8168 and get off at Yanping Township Office. Go in the opposite direction of the tribe for about 200m then turn left. Go straight for 400m and you will see the Bunun Tribe parking and signs for the park.
Parking
There is parking outside of the Bunun Tribal Leisure Farm
Remind
Performances at the Tribal Theater: 10:30, 14:00.
(Shows will be cancelled if the number of people currently in the park is below 30)