Anchor
Bike trail
Hiking
Free
Lotus viewing
Introduce
Dapo Pond, also named "Dapi," is an inland freshwater marsh land, once known as one of the ten scenic sights of Taitung for "The Fishing Line of Chishang." There are rich natural resources of wildlives. In summer you will be able to see a full pond of lotus flowers in pink. There are a circular bike trail and a walking trail around the pond. Dapo Pond offers beautiful scenery that you can relax in. Do not miss out on this great spot for biking and relaxing when you visit Taitung.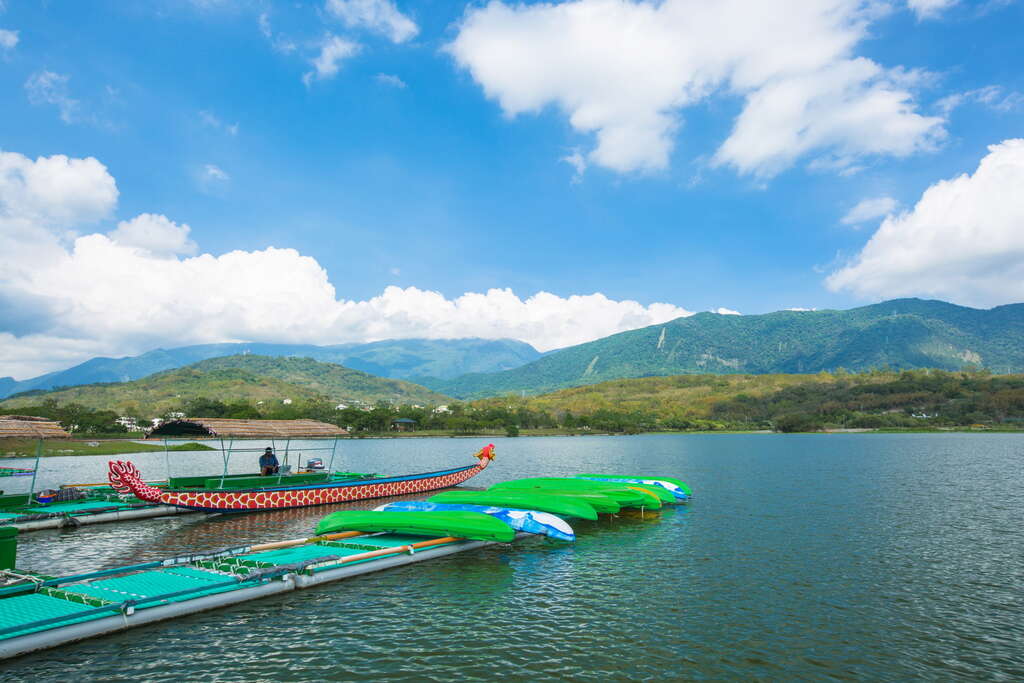 Dapo Pond is a "fault pond" formed as a result of fault activity in Chishang. Its water comes from an underground stream located at the end of XinwuLü River's alluvial fan, which is also one of the sources of Xiuguluan River. In the Japanese colonial period, the surface of Dapo Pond was wider, nurturing abundant freshwater fish and shrimps. "On the glistening and foggy lake, a fisherman is casting fishnet from the boat"—this poetic scene was once named one of the ten scenic sights of Taitung. In the early days, fish and shrimps found in the Chishang lunch boxes were often catches from Dapo Pond.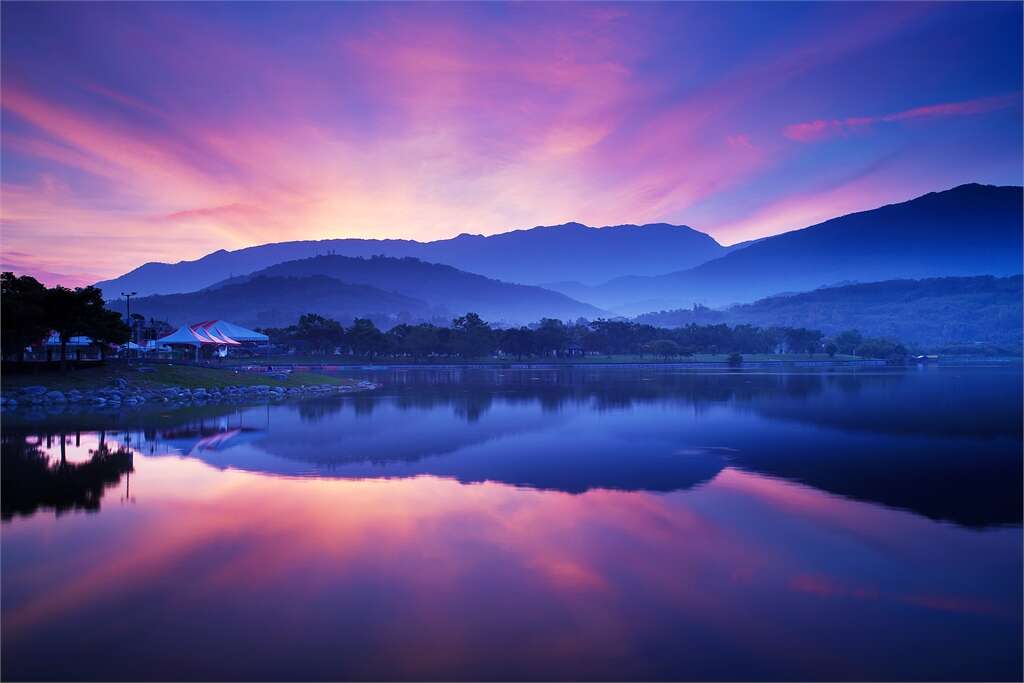 Although the fishing scene is no longer available at Dapo Pond, every year in summer, visitors can participate in the bamboo rafting season and have their first-hand experience of the challenges fishermen in the early days faced. While doing so, visitors can also appreciate the beauty of Dapo Pond.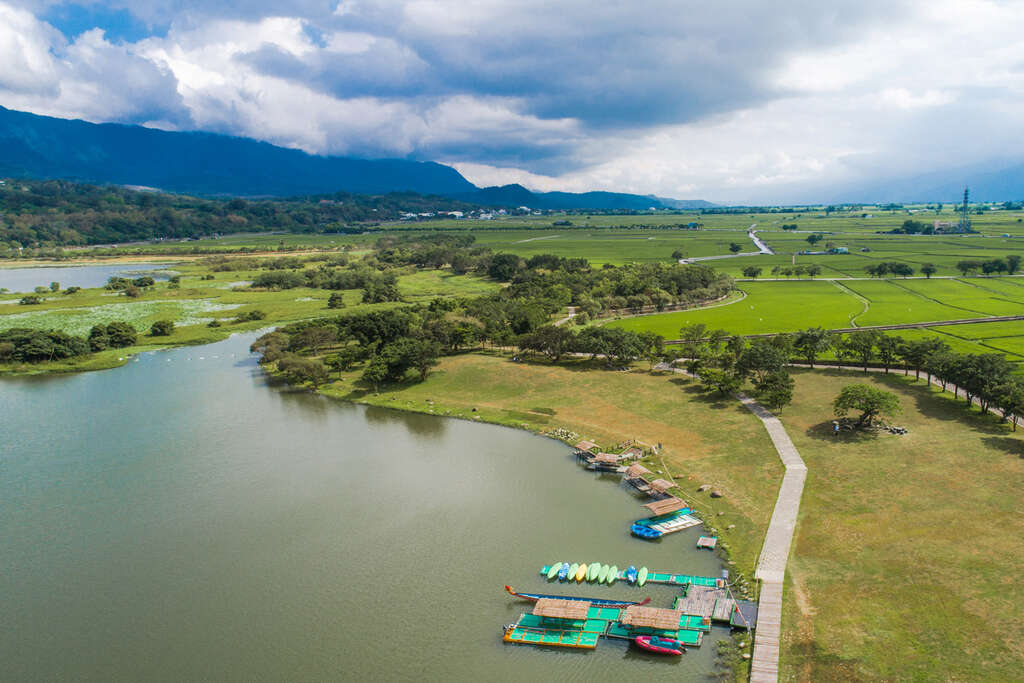 Facilities
Briefing notes
Observation deck
Parking
Cycling station
Trails
Remind
1. Please take sun protection measures in summer.
2. Avoid noon time for biking. The best time would be early morning and afternoon.
3. Fishing is possible but you need to bring your own gears.