Anchor
Linrong Recreational Area
Introduce
Fun tips
-The indoor exhibition area sells local agricultural produce and handmade cultural and creative products.
-There are a carpark, washrooms and rest area.
-There are also occasional handicraft workshops and tours that visitors can register for.
-Visitors can go to the official Facebook fan page to register for activities and tours.
-It is open on Fridays, Saturdays, and Sundays; for visits on other days, please make a reservation at least 3 days before the visit.

Linrong Recreational Area is located at the intersection of the former Provincial Highway 9 next to the west side of Farm Dream Estates. It is an excellent rest spot for visitors traveling to and from the East Longitudinal Valley. It went downhill when Provincial Highway 9 was rerouted. After renovation, the area became highly accessible to all with accessible amenities, a carpark, washroom, meeting room, and rest area. There are occasional handicraft activities, seminars, and experiential tours. The area also offers travel information and has become an important location for locals attending activities and for visitors to experience local life.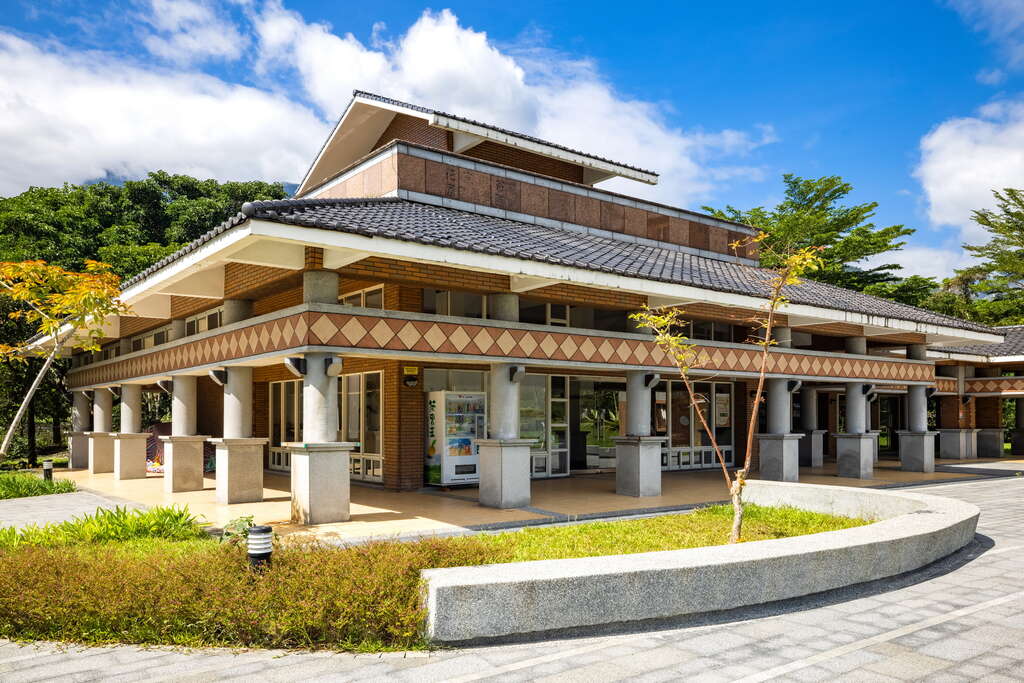 Due to its location, Linrong Recreational Area integrated the history and culture of the Ciyakang from Xilin Village and those of the Hakka households and immigrant villages during the Japanese colonial era in Beilin Village. It has the culture of the indigenous peoples and Hakka; hence, Linrong Recreational Area is seen as a multifunctional workshop and exhibition area for the sales of local cultural and creative products and the display of historical artifacts. Leveraging history of the local cultural development in Fenglin district, the recreational area aims to showcase the unique cultural diversity resulting from the interation of the indigenous peoples and the Hakkas in history.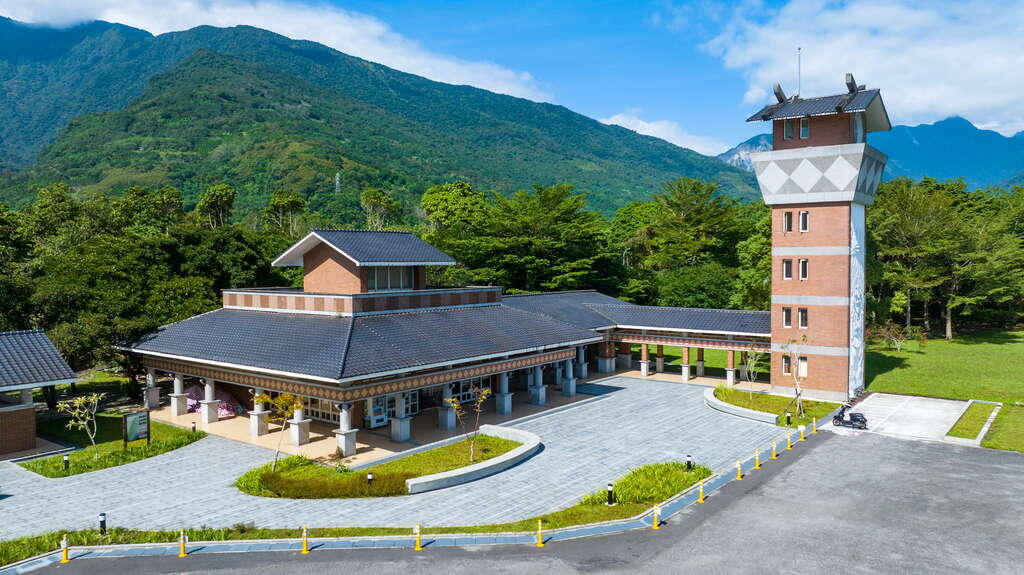 Linrong Recreational Area is suitable for visitors who seek an in-depth experience of local living. Visitors can see the farming tools used by Fenglin farmers in the early days as well as the tribal weaved crafts. Visitors may even see locals gathering here to make handicrafts while chatting. This experience allows people to feel the slow pace of life which differs from the bustling city life. Visitors can follow locals' pace of life and participate in the seasonal guided tours, visiting local tribes, understanding Hakka and immigrant village history, and experiencing the local life in depth. This relaxing and Lohas way of touring will enable visitors to relish the unique charm and beauty of slow-living Fenglin town.