Anchor
Introduce
Fun tips
-A must-visit private photo spot for railway fans.
-A rest stop for cyclists taking the mountain route to relax and enjoy the view.
-There is a simple café and handicraft store on the first floor.
-There is an open-air bar that oversees the rivers, mountains, and trains.
-The northbound and southbound train timetable is provided for visitors to take photographs of the trains.

Located at the Heping Community (also known as Parayapay by the locals) of Luye Township, Zhongxin Sentinel is at a high point where the Luye River and Beinan River converge. The view is expansive and one can even overlook the surroundings, including Mt. Dulan and Mt. Baizinan. Luye River bridge was used to patrol the section between Luye Station and Shanli Station during the period of martial law to protect railway transport safety. In 1978, Taiwan Railway Administration carried out the railway widening work for the Taitung line and officially abandoned Zhongxin Station in 1982. As a result, Zhongxin Sentinel was abolished. Now it has become a private attraction for railway fans as well as the rest stop for cyclists traveling around Luye Township.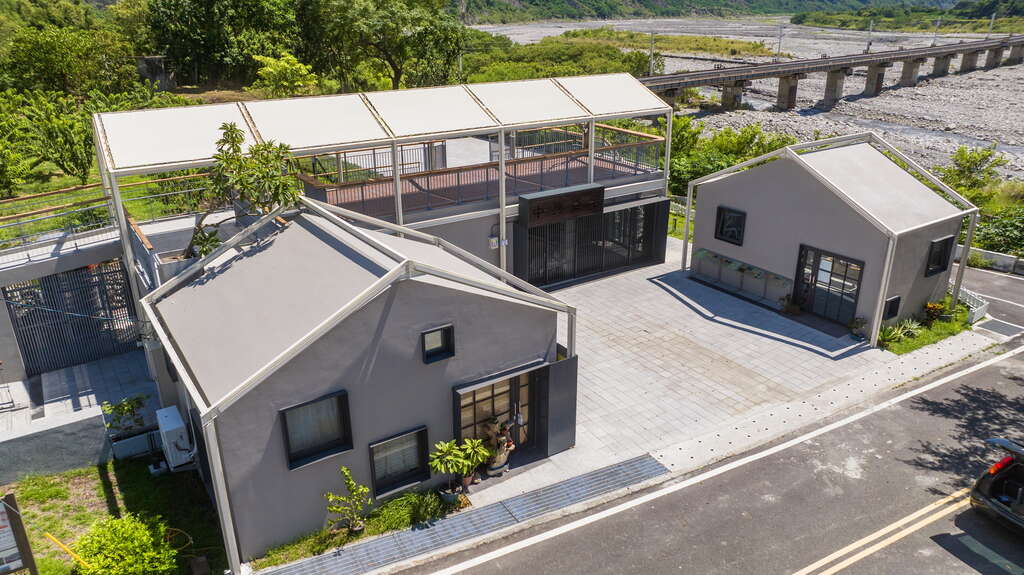 Zhongxin Sentinel has a total of 3 barracks and 1 outpost. In 2022, renovation was done by combining the existing buildings with modern space and traditional elements. The original appearance was retained and new space was added. Along with the semi-covered rain shelter, the place has a hipster and modern atmosphere, providing visitors with a spot to rest and escape the hot sun.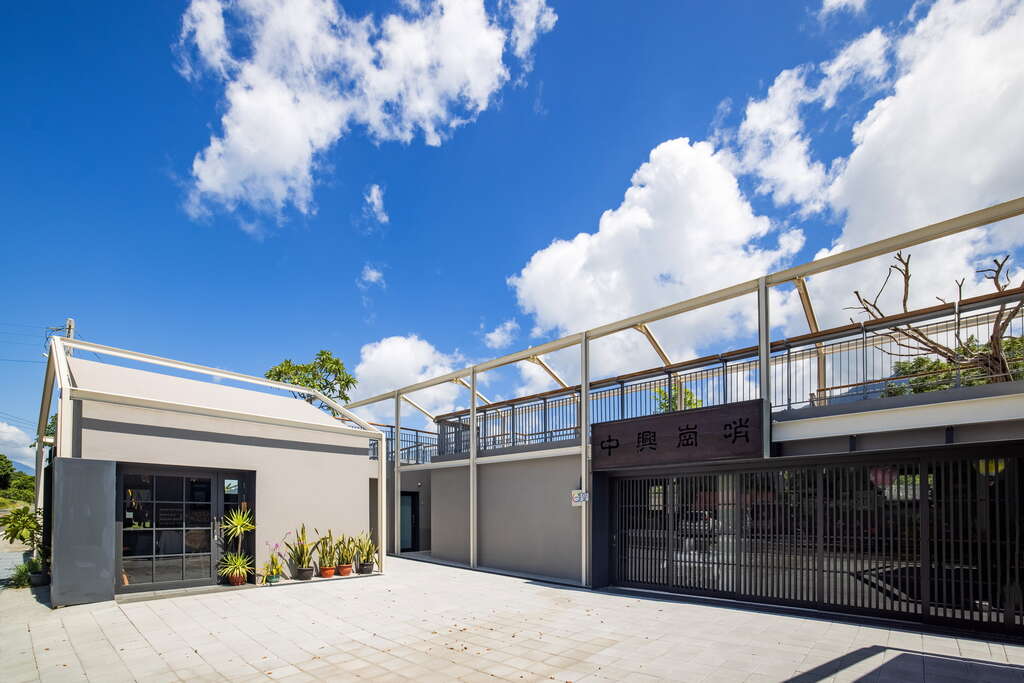 There a simple café on the first floor, supplying light bites, desserts and drinks. Visitors can slow down their pace and enjoy some afternoon tea or a delicious breakfast. The other building is the tribal handicraft exhibition space, where the French window showcases the handicrafts exquisitely created by members of Parayapay. There are also stickers on the window showing the names of the mountains and rivers that can be seen from the window, enabling visitors to learn more about Taiwan's mountains and rivers while enjoying the view.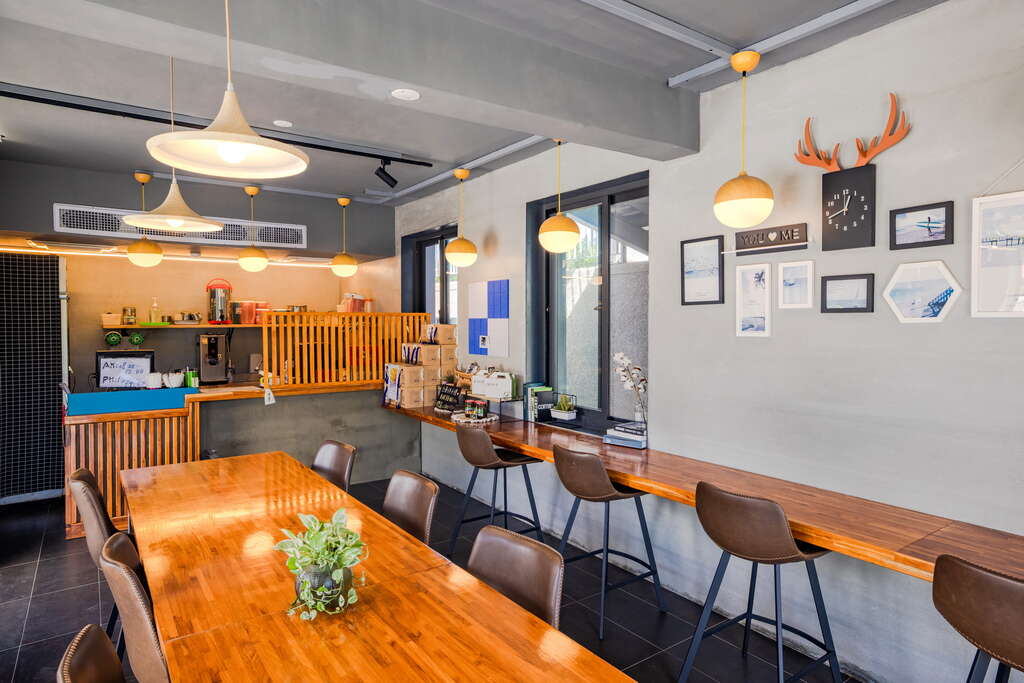 The open air area on the second floor has an accessible trail that enables visitors of all ages to enjoy the view from high up. They can admire the surrounding mountains, the beautiful view of Luye River and Beinan River converging as well as the train rushing on the Luye River Bridge. It will constitute some leisurely and serene hours of Luye for visitors.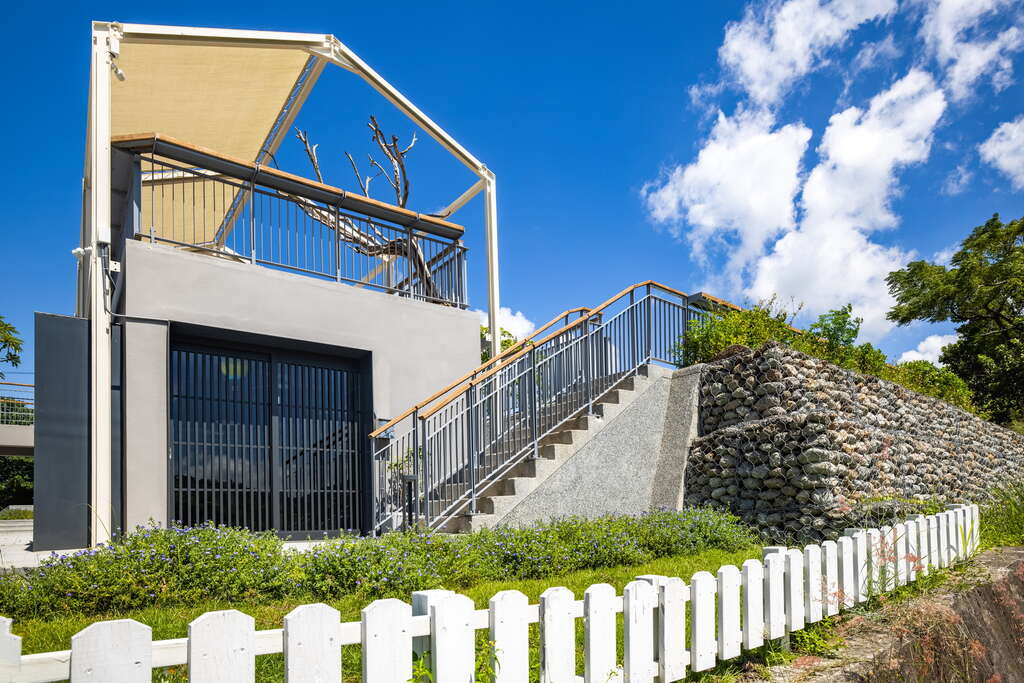 Facilities
Observation deck
Selling
Cycling station