Anchor
Mataian Wetland Ecological Park
Bike trail
Family
Free
Lotus viewing
Tribal experience
Local cuisine
Guided tours
Introduce
The Mataian wetland in Guangfu Township, Hualien County is a natural swamp with gushing springwater nurturing its rich ecology of birds, frogs, and demersal fish. You can try out the unique Palakaw ecological fishing method. It can be a fun lesson in ecology as well as an indigenous feast of freshly caught fish, shrimps, salt-baked Taiwan tilapia, and the local specialty, stone hotpot.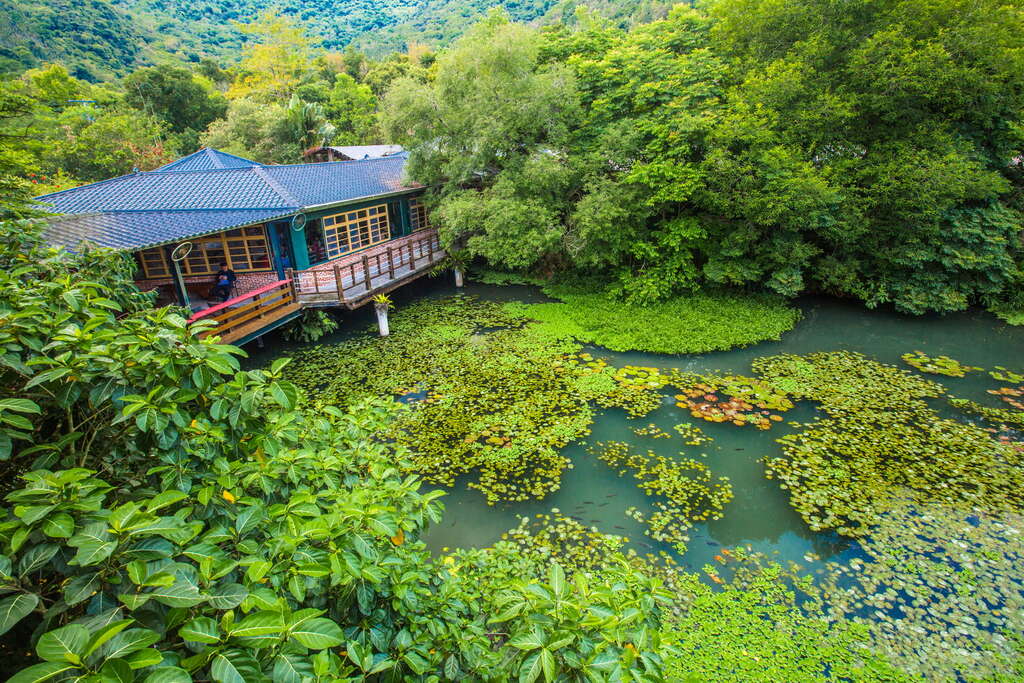 The Amis people have always dwelled in Mataian. In the past, there were lots of pigeon peas growing in this area, and therefore the name, Mataian (vataan, pigeon peas in the Amis language). The Amis people invented the Palakaw ecological fishing method: using bamboo culms and tree branches, they make a three-layer structure and place it in the pond. Fish and shrimps can dwell in this manmade habitat. After a while, the branches of Subcostate Crape Myrtle are lifted out of water so that the shrimps in between the branches can be shook into the triangular fish net. The bamboo culms at the bottom will capture demersal fish such as swamp eels, walking catfish, and eels. Their preservation thinking towards fishing is a life wisdom we can all learn from the Amis people.


Every year in May to August, Mataian wetland is covered by water lilies and lotus flowers. Walk along the T-shaped board walk and indulge yourself in the summer sea of flowers. On the lookout, you can overlook the entire Mataian wetland. After that you can bike or walk on the Mataian Wetland Bike Trail. Enjoy an active trip full of natural fun.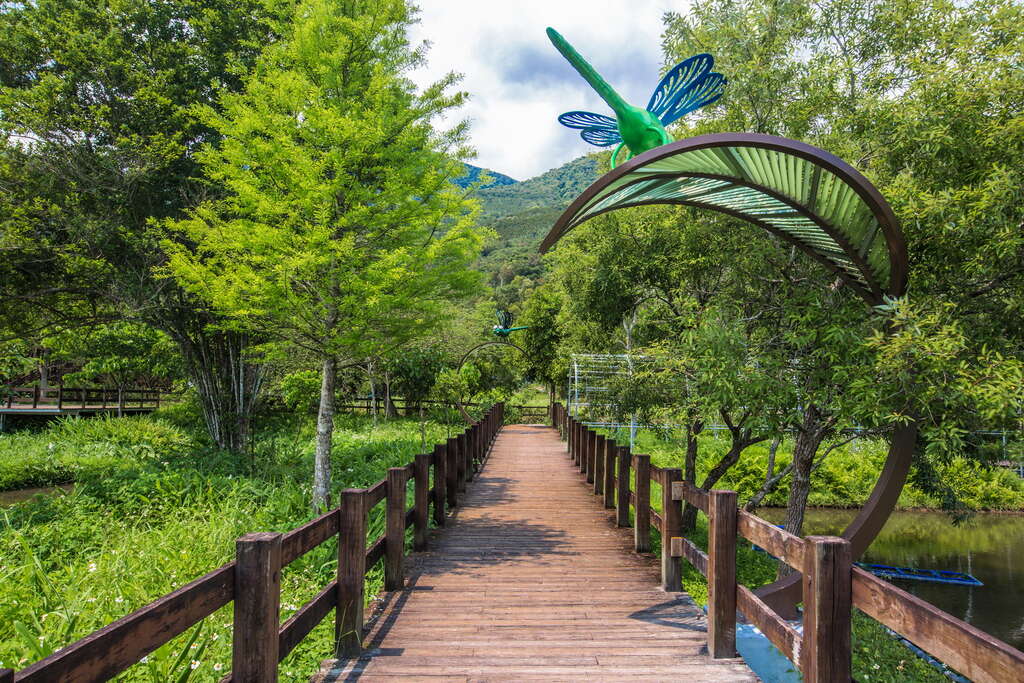 Facilities
Observation deck
Toilets
Parking
Network
Selling
Trails
Driving
Take Provincial Highway 9 to Daquan Street in Guangfu Township. Turn right at Daquan Street (Hualien Country Road 47). Then turn right onto Maxishan circular road. You will arrive at Mataian Recreational Farm Area.
Remind
1. Make a reservation in advance for stone hotpots.
2. The lotus season is May to August.