Anchor
Family
Farm and fields
Ranch experience
Free
Introduce
Fun tips
- You can feed the cows and ostriches from your own hands with grass
- Nougat, panna cotta, milk steamed buns are souvenirs you must get
- The ranch is spacious, with plenty of space for children to run around
- The ranch is perfect for enjoying a scenic afternoon tea

With its fresh cow milk sold all around the country, the well-known Ruisui Ranch has a dining area and an outdoor café. Here you can enjoy the freshly squeezed and pasteurized milk with the view of cows, ostriches roaming on the field. You can feed them with grass with your children, and the children can run around the spacious park. It is the perfect spot for a family trip.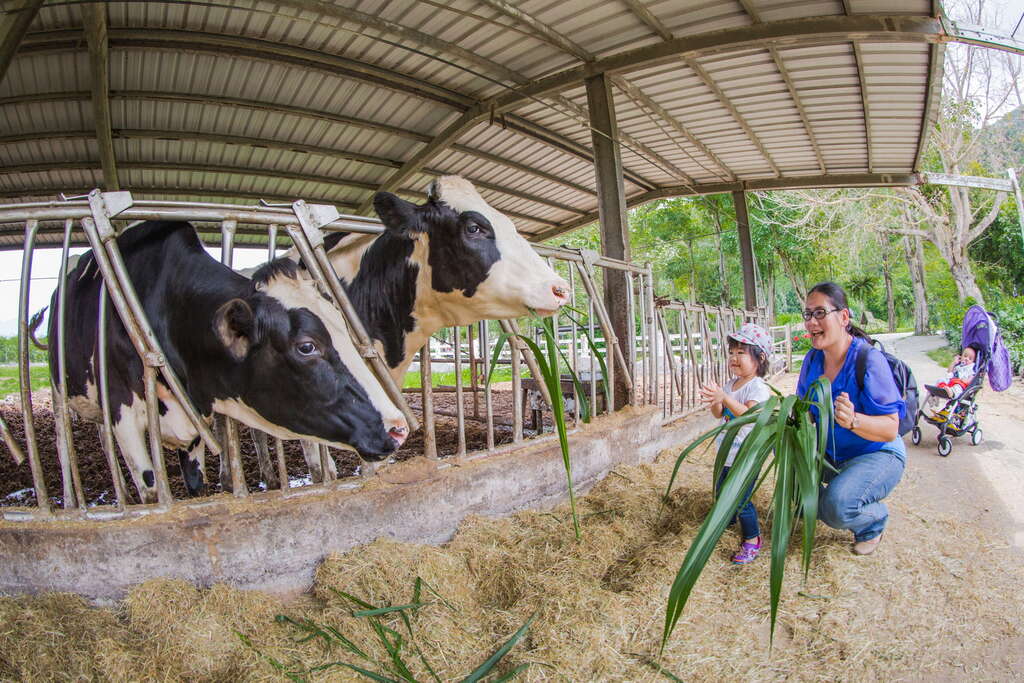 Ruisui Ranch leans against the Central Mountain Range and is known for its pure water that nurtures high-quality grass which are fed to the cows who, in turn, produce high-quality fresh milk. The milk is applied in creating various products such as the deep-fried milk steamed buns, rich and creamy cheesecake, and nougat, which are all tourist favorites and must-buys at the ranch.


In addition to enjoying fresh milk tea and delicious food at the café, don't forget to enjoy the great scenery at the ranch, feed the cows, check out the souvenirs at the gift shop, and enjoy a relaxed trip to the ranch.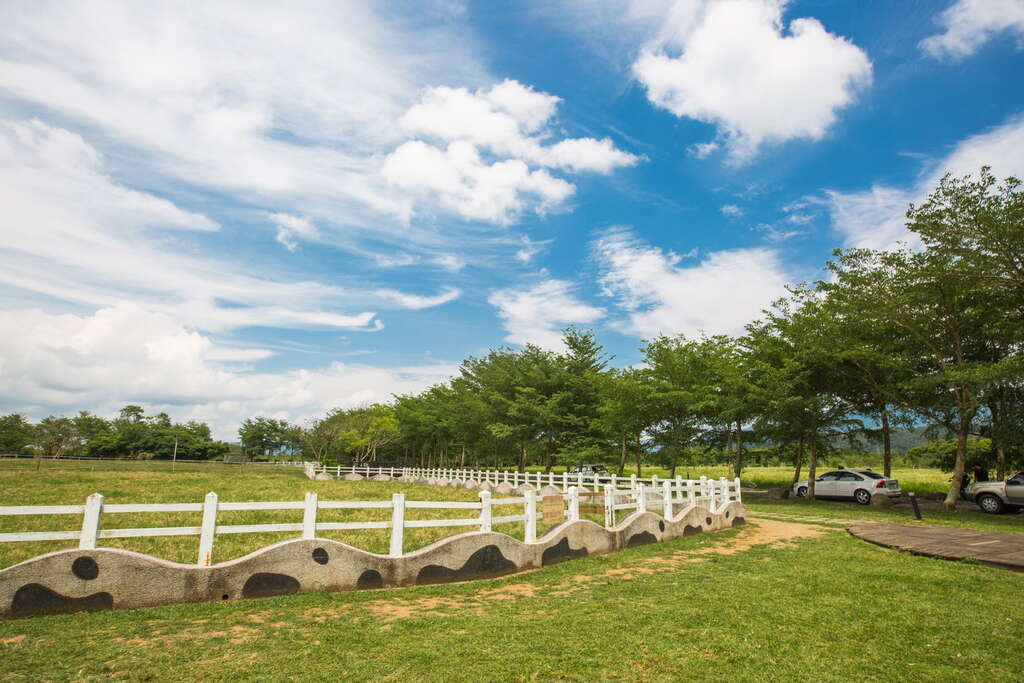 Facilities
Visitor Center
Observation deck
Toilets
Parking
Selling