Anchor
Introduce
Tropic of Cancer Marker Park is located on the Wuhe Terrace in Ruisui. The white sundial appearance makes it a photo spot for all visitors passing the Wuhe Terrace. There is an outdoor carpark, a huge teapot-shaped installation art, washrooms, a trail, and a rest area. The walkway from the carpark to the Park is made accessible to visitors of all ages. Visitors can walk with ease and take photographs with the Tropic of Cancer marker and the teapot-shaped installation art. Alternatively, they can also read the signs for north, east, south, and west, and learn more about the 24 constellations and celestial phenomena while admiring the beauty of tea plantations around Wuhe Terrace.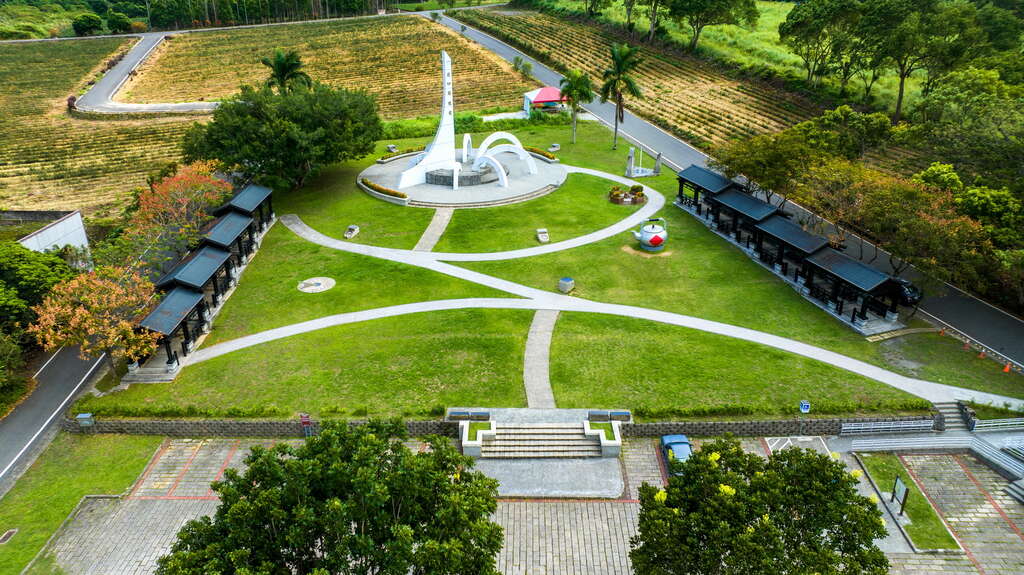 There are many signboards and explanations about celestial phenomena, weather, solar terms, and earth science in the wooden corridors on two sides of the Park. There are also merchants in the Park selling honey-scented black tea and Wuhe coffee, providing visitors with a place to rest, recharge and enjoy some local drinks. Visitors can also purchase souvenirs for family and friends at the shops.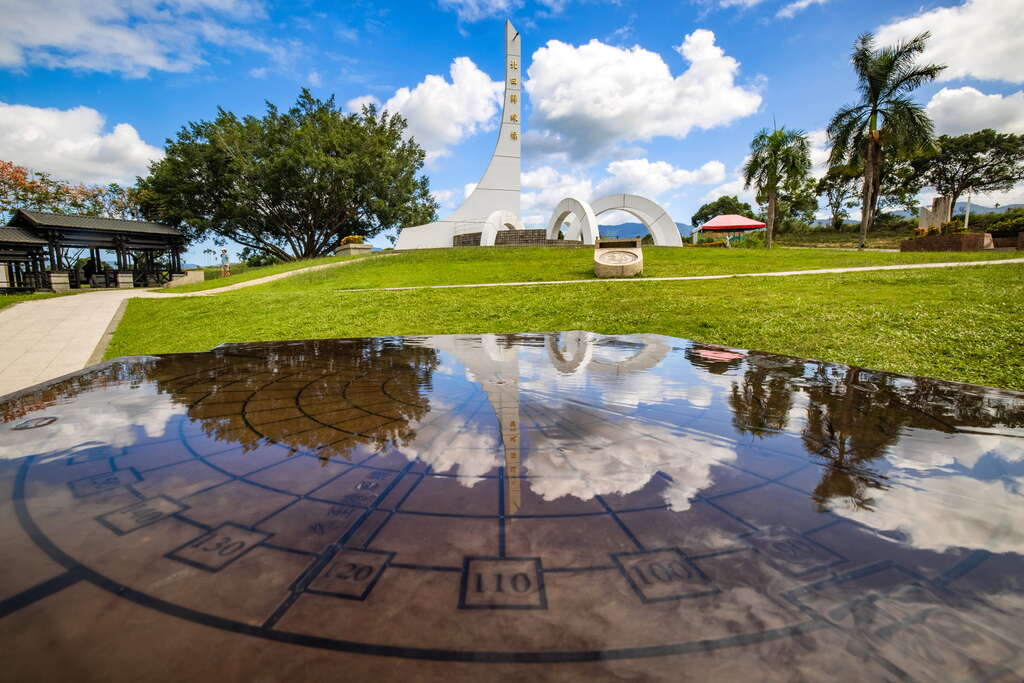 The summer is the best time to observe the special celestial phenomenon of the Tropic of Cancer as well as to take photographs of the tea plantation and Central Mountain Range. The blue sky, white statue of the Tropic of Cancer Marker, green tea plantations, and Central Mountain Range from afar form the most classic view of the Wuhe Terrace. It is a view that passers-by will stop and take photographs of.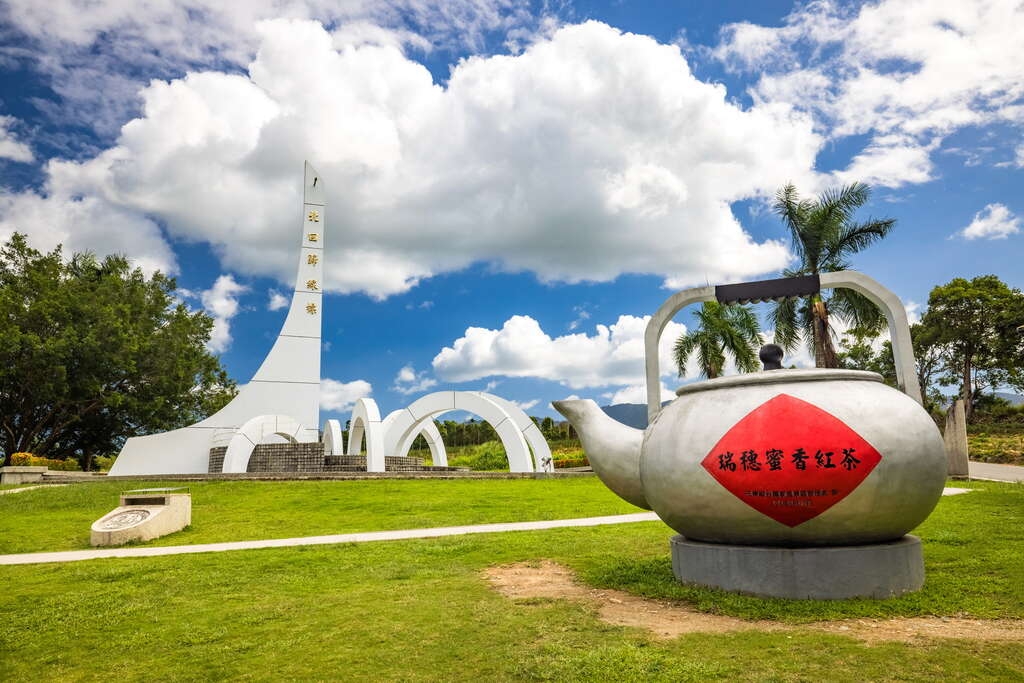 Located at the latitude of 23.5 degrees north, the Tropic of Cancer is the Northern Hemisphere's furthest location from the Equator that can experience the sun being directly overhead. On the day of summer solstice every year, the sun shines directly over the Tropic of Cancer. This "shadowless" effect that takes place at noon is the Tropic of Cancer's unique astronomical phenomenon. In addition, most of the areas that the Tropic of Cancer passes through are deserts and Taiwan is a rare oasis on the Tropic of Cancer. This unique geographical phenomenon is a result of the island weather as well as the seasonal wind.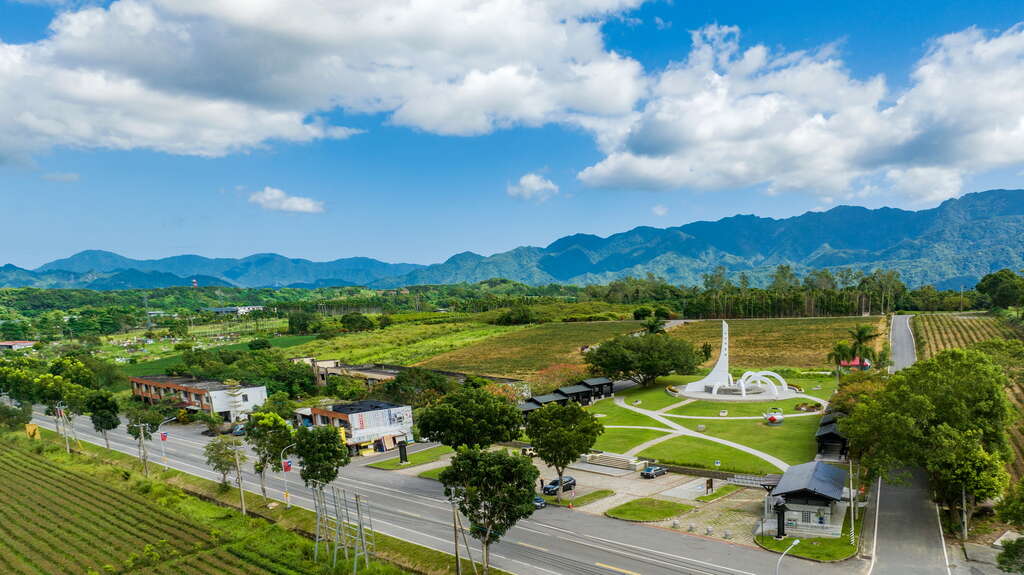 The Tropic of Cancer crosses through Taiwan, and Jiayi County's Shuishang Township, Hualien County's Ruisui Township and Hualien County's Fengbin Township all have Tropic of Cancer Markers. Ruisui Township's Tropic of Cancer Marker was placed in 1933. At that time, it was placed west of Ruisui Railway Station. In 1981, due to widening work done by the Eastern Line Railway, the marker was moved to the Wuhe Terrace, and placed on Provincial Highway No.9. However, the true location of the Tropic of Cancer Marker on Provincial Highway No.9 is actually about two kilometers south of the Tropic of Cancer Marker.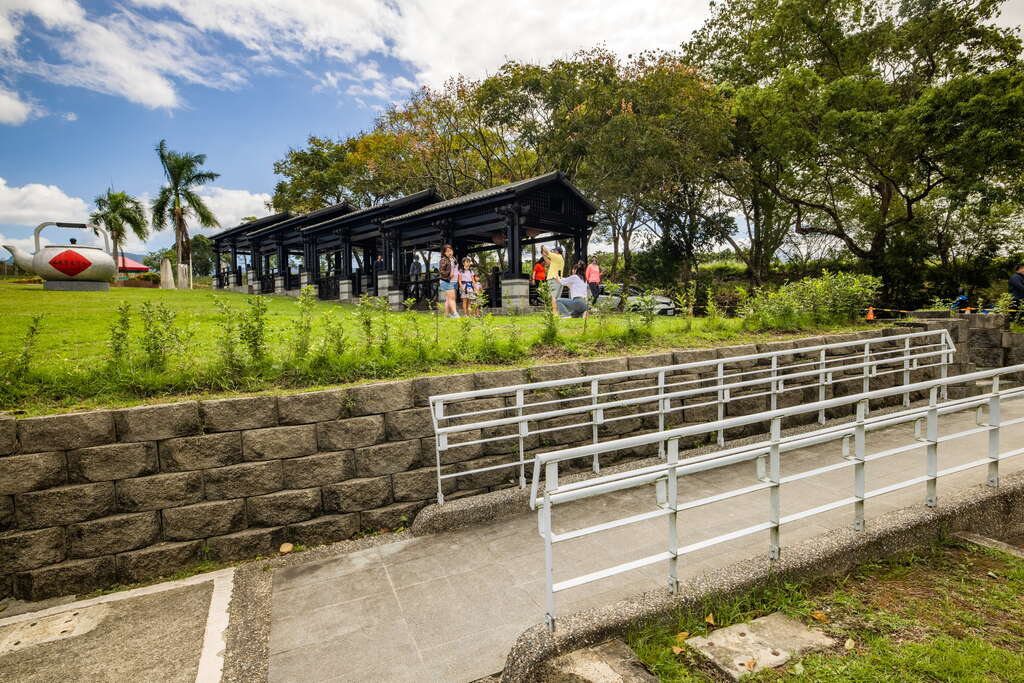 Information
Status In operation
Opening Hours Sunday:Open 24 hours a day
Monday:Open 24 hours a day
Tuesday:Open 24 hours a day
Wednesday:Open 24 hours a day
Thursday:Open 24 hours a day
Friday:Open 24 hours a day
Saturday:Open 24 hours a day