Anchor
2021: Year of Cycling Tourism - Le Cordon Bleu Chef goes to the countryside. East Rift Valley Township Cycling Tour registration starts

2021: Year of Cycling Tourism Le Cordon Bleu Chef goes to the countryside


East Rift Valley Township Cycling Tour

registration starts
🚵

To welcome 2021: Year of Cycling Tourism, the East Rift Valley, blessed with magnificent scenery and rich culture, as well as plentiful photo-taking and check-in spots, is undoubtedly the first choice for bike enthusiasts. The East Rift Valley National Scenic Area Administration (hereinafter referred to as the "Administration") is organizing the "East Rift Valley Township Cycling Tour" on May 29th and September 11, 2021. Through the local delicacy map, tribal cultural tour and classic attractions guide, the event ambassador, artist Annie, invites the public to hop on a bike for in-depth travel to the charming towns of the East Rift Valley.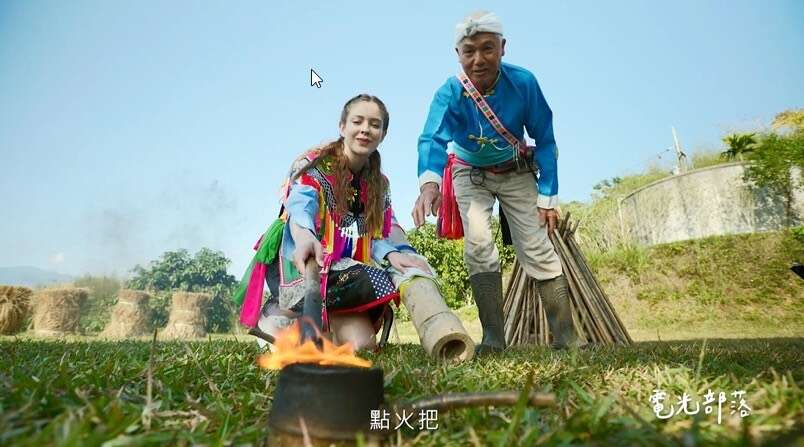 According to Chen-Ling Kuo, Director of the Administration, the event has come out with 4 featured routes on the East Rift Valley with diverse scenery. 3 will be launched on May 29th; they include: "25K Old-School Date at Hometown of Rice" at Guanshan bike trail, Taiwan's first Township Loop Bike Lane; "16.7K Chishang Township Rural Tour" where visitors can wander in the paddy wave of Chishang Township; and "17.6K Haitutuan Tribal Adventure" for an in-depth Bunun cultural tour. "46.9K tectonic plates meeting and summer DIY" route on September 11th is a trip from Ruisui to Yuli. The highlights include visiting MaTaiLin Taiwan Presbyterian Church's mosaic wall by artist Yosifu and Mayaw, and the meeting of tectonic plates at Yufu Bikeway, the world's only bikeway that spans two tectonic plates. Although participants have to select a route during the registration for the event on May 29th, stamp collection is not restricted to the route they registered for. They are free to collect stamps from any route's attractions. Stamps collected from the two cycling events can be used to redeem limited edition gifts and receive exclusive completion gifts.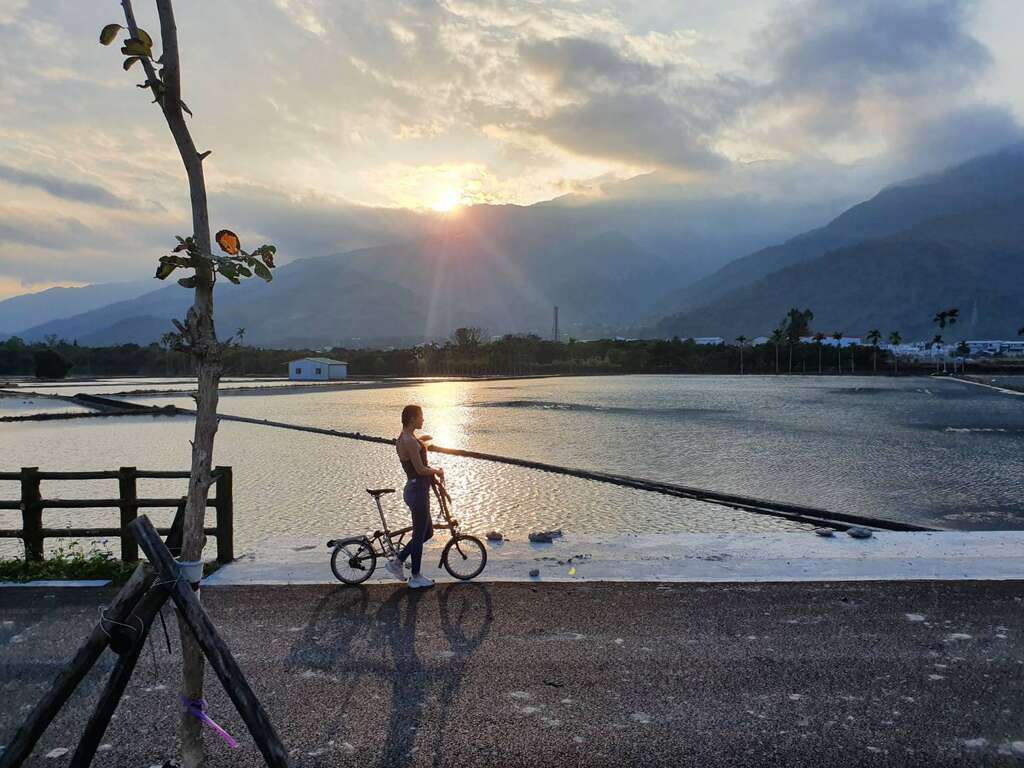 The registration fee for the event is NT$600 per person, which includes a commemorative event T-shirt (co-branded with America's No.1 outdoor brand Merrell), limited edition rice-shaped magnet and stamp collection booklet (including a NT$100 voucher, redeemable at participating stores). Upon completing the ride, participants will also receive an exclusive commemorative sleeve. The stamp collection offers a wide range of gifts including Merrell bag, Viva nuts, Castrol charger, Koh Coconut, Guanshan Rice, Yuli Youkan and Hegang Pomelo. The more stamps you collect, the more gifts you'll receive!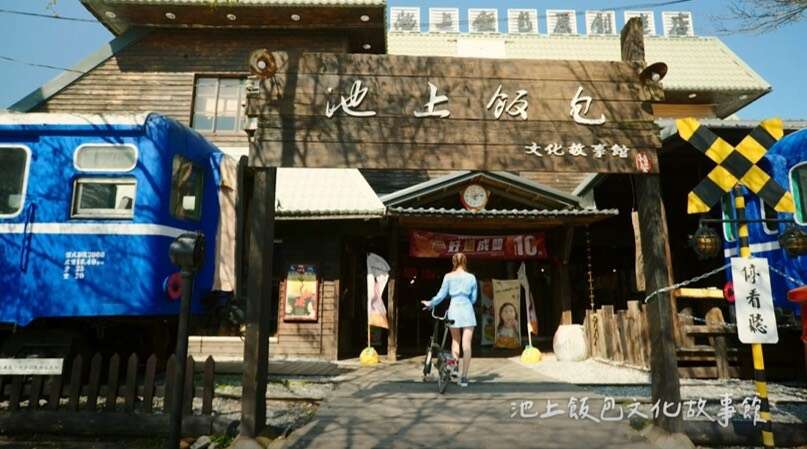 For an exclusive and unique memory, the public may also purchase additional special itineraries: "Kaadaadaan: bamboo cannon experience, Amis' skewers" (additional NT$700/person), "Kamcing Community— Kaiana Workshop: millet threshing experience, Bunun family-style meal" (additional NT$1000/person) and "Ceroh Community: cultural festival meal, couples bag DIY" (additional NT$750/person). Besides the tribal delicacies and cultural feast, there is also "Le Cordon Bleu Chef goes to the countryside" event where Le Cordon Bleu Chef Nicolas will serve creative cuisines using local ingredients of Hualien and Taitung. With only an additional NT$1000 per person, participants get to enjoy Taiwanese and French cuisines, a value for money event during the trip to East Rift Valley Township. Hurry up and place your order as there are only a limited number of vacancies for the additional itineraries!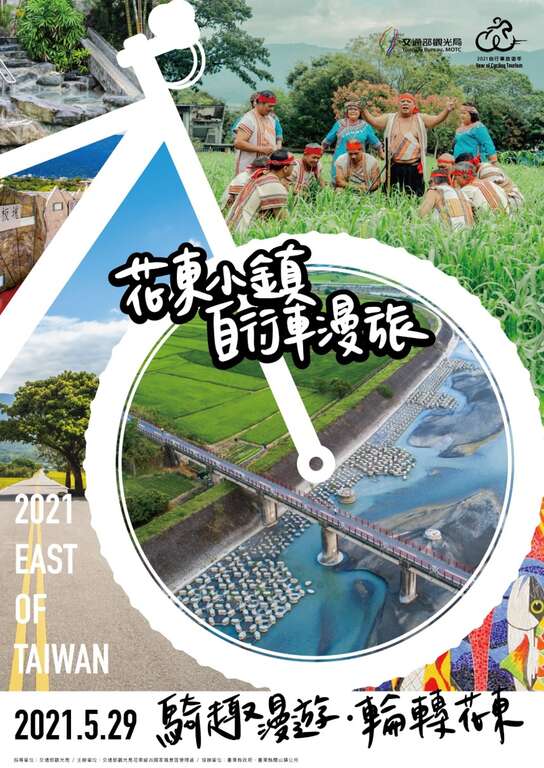 East Rift Valley Township Cycling Tour Registration👈