Anchor
Watch "Hot Springs around the Island" video series and participate in raffles for hot spring hotel vouchers. Let Youtubers take you around the island to find all the wonderful hot springs.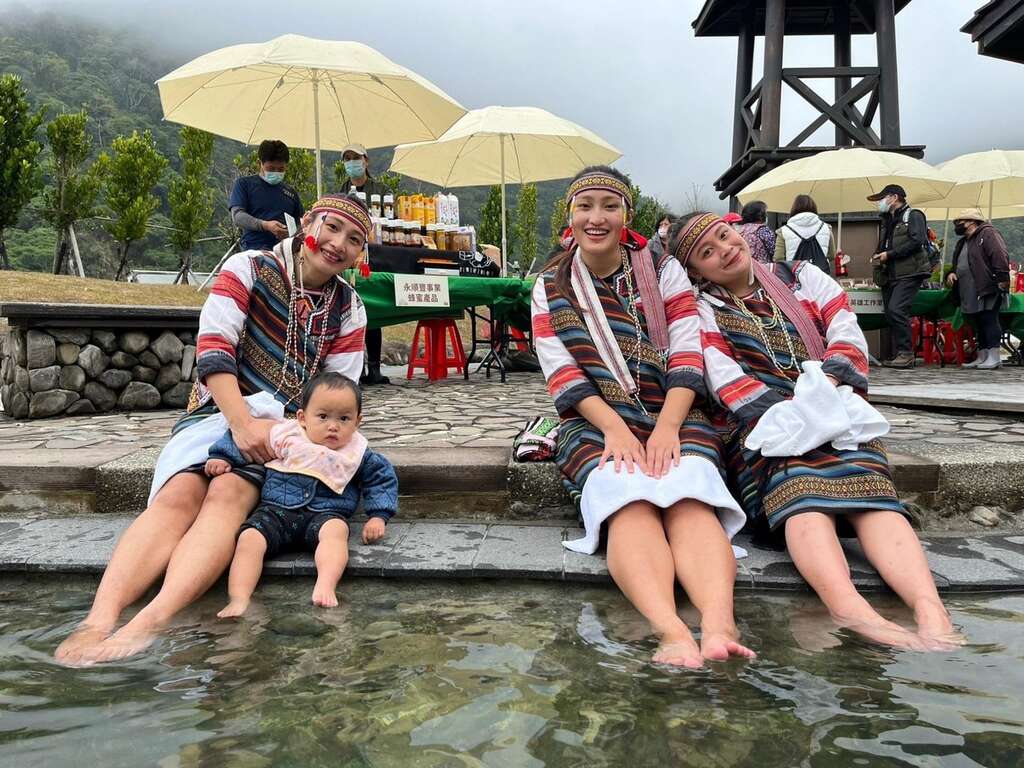 Since 2007, Tourism Bureau, MOTC has pushed for the branding of hot springs in Taiwan. Using "Taiwan Hot Spring" as the core brand, hot spring areas in Taiwan have been marketed at home and abroad for 15 years. Hot springs have become a daily routine for Taiwanese people, while many international tourists have personally experienced the "warmth" of Taiwan. With the joint efforts of all hot spring areas in Taiwan, every autumn and winter, a series of hot spring carnivals and gourmet events are held at various locations, showcasing their unique features. Kuo Cheng-ling, Director of the East Rift Valley National Scenic Area Administration, stated that, Taiwan Hot Spring incorporates quintuple and domestic travel stimulus vouchers to hold the raffle that is currently running until April 30th, 2022. Visitors can enjoy the hot spring and enter the raffle for great prizes including iPhone13 and hot spring hotel vouchers for 19 hot spring areas. The chances of winning are high. All visitors are encouraged to give it a try during the coming Qingming holidays.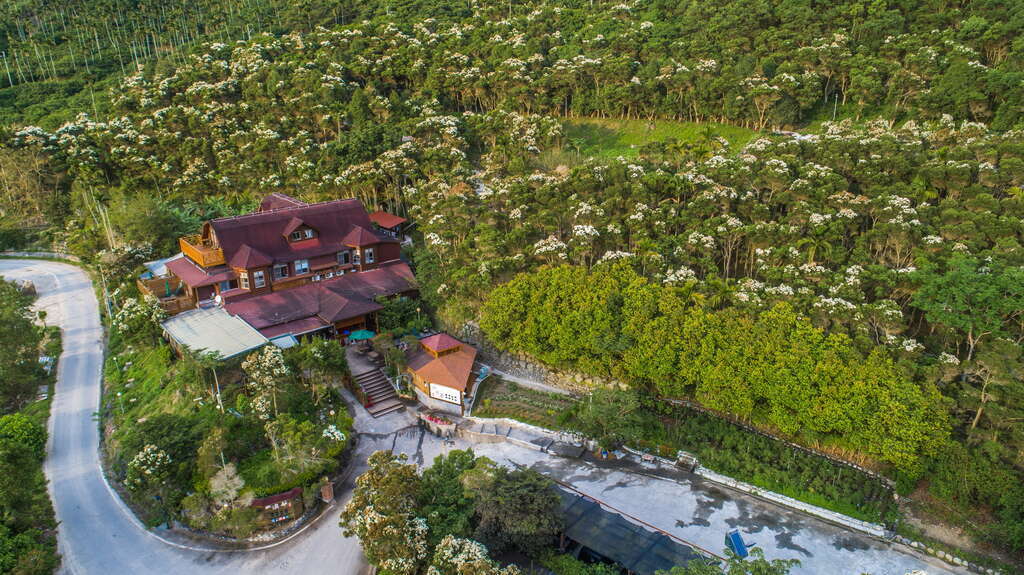 To help the public gain a better understanding of each hot spring area in Taiwan, Taiwan Hot Spring created the "Hot Springs around the Island" video series and invited 8 teams of Youtubers, including陳比熊Bibear, 綠眼鏡Punk, Sam Lin Music, 狂人JoJo, 跟著領隊玩, 韓國。黃太太, 唐婷婷Tangting, and林林夫妻as the special hosts. They will take the custom-painted minibus to each hot spring area to look for the legendary "Heart of Taiwan" and complete the secret mission assigned by OhBear. Under the instruction of local hot spring experts, they will also complete challenges of finding gourmet, exploring secluded spots, and learning about local industries. Along with all kinds of hot spring experiences, the video content will be rich beyond expectations! Director Kuo stated that, the name "Hot Springs around the Island" originated from the concept of travelling in Taiwan while visiting the hot springs. From March 9th, 2022, the show will premiere every Wednesday at 8:00 pm on the Taiwan Hot Spring YouTube channel and Facebook page. Each episode is about 15-minute long. The audience will be taken to each hot spring area to try out all the fun activities, gourmet food, and hot springs it has to offer!
After the series begins, visit the Taiwan Hot Spring Facebook page to watch the show and participate in interactive games. You will have a chance to win hotel vouchers and Taiwan Hot Spring souvenirs!