Anchor
Linrong Recreational Area is transformed and given a new beginning – Hakka Station of the slow town of Fenglin is opened for trial operation.
Linrong Recreational Area in Fenglin Township, Hualien County used to be an important traffic node on the old Provincial Highway 9. Being adjacent to the west side of Harvest Ranch Resort, it was the best rest stop for travelers to the East Rift Valley coming and going from the north and south. Later, to search for opportunities for transformation after the diversion of Provincial Highway 9, as stated by Director Kuo Chenling of the East Rift Valley National Scenic Area Administration, Tourism Bureau, MOTC, it was decided that the facilities of Linrong Recreational Area should be upgraded and the tourism resources of Fenglin be enriched. In May 2021, the "improvement of public facilities in Linrong Recreational Area" project began, including building and space optimization, accessible facility improvement, parking lot and building pavement renovation and drainage improvement, public toilet upgrade to premium service quality, and beautification and greening of the surrounding area.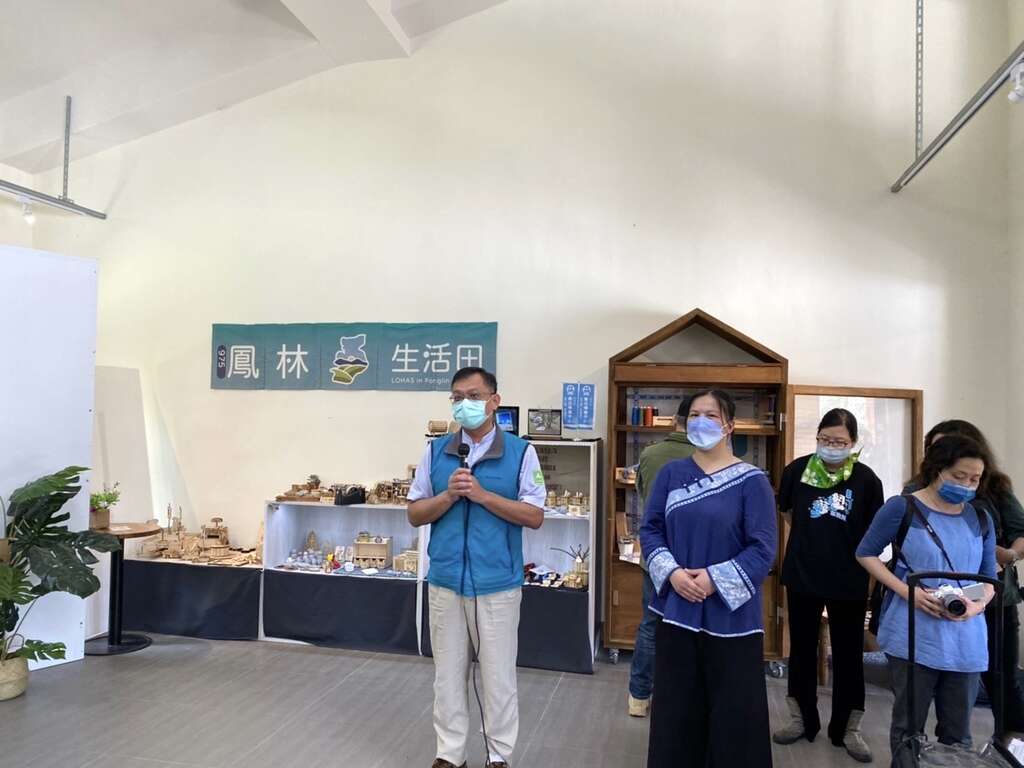 After a 7-month renovation, the East Rift Valley Administration, through public bidding procedures, gave the lease to Fenglin Township Tourism Development Association of Hualien County, who will operate the Hakka Station of the slow town of Fenglin. The opening ceremony for trial operation was held on March 16, 2022. On the day, local business partners in Hualien participated in the event. A small market and handcraft activities were held, showcasing the lively atmosphere of the new entrance of the slow town.
Li Meiling, Director of Fenglin Township Tourism Development Association of Hualien County, stated that the association takes the slow city concept as its core value to create a sustainable lifestyle while conducting local development and industrial planning, including the planning of Hakka Station of the slow town of Fenglin. In addition to dividing the buildings in Linrong Recreation Area into multi-functional workshops and exhibition and sales spaces for local products and cultural and creative goods, local craftsmen training courses, handcraft DIY experience centers, meeting spaces, tourist information services, regional revitalization youth lounge, local culture and historic relic exhibitions, crafts and experience tours are also to be held. It is expected that through the cultural development trajectory of Fenglin, the diverse perspectives of the meeting of Hakka and indigenous cultures can be shown. This place will become an entrance on the north end of Fenglin in the future, serving as an important base for tourism service.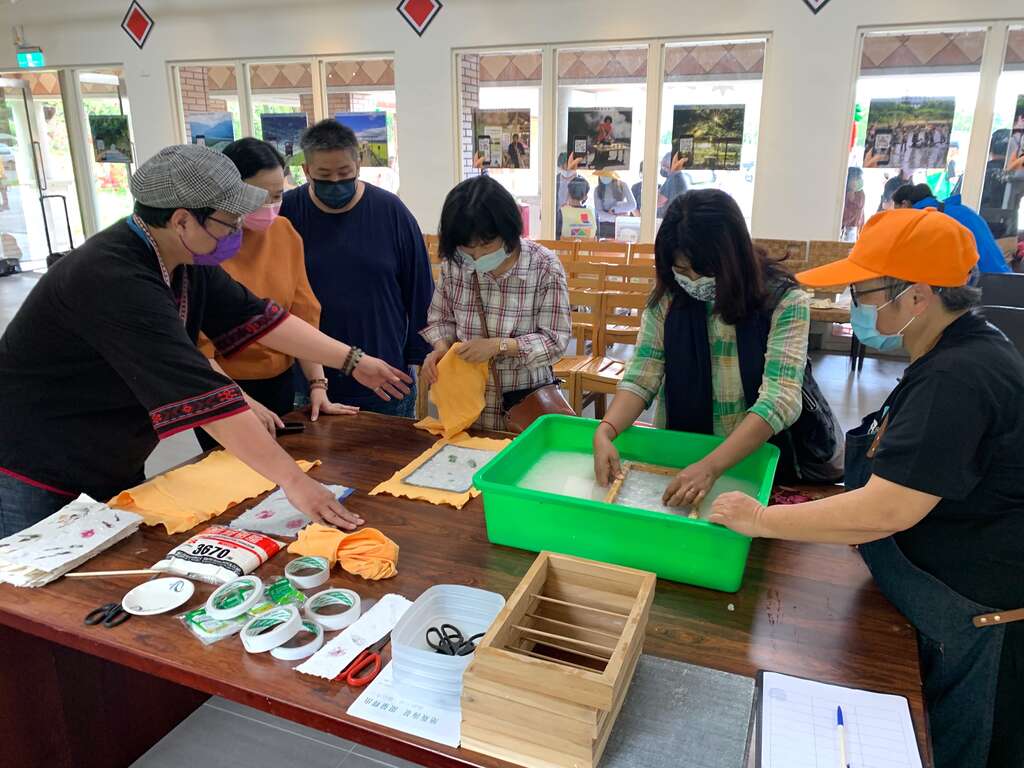 After the opening ceremony, the regular opening hours of the Hakka Station will be every Friday, Saturday, and Sunday, from 8:00 am to 5:00 pm, providing tourists with handcraft courses and slow town tours to slow down their pace and calm their body and mind. Services outside of these hours will be provided by appointment made three days in advance.