Anchor
The starry sky of the East Longitudinal Valley is delivered to your screen by the 4K-quality Liushishi Mountain Live Cam.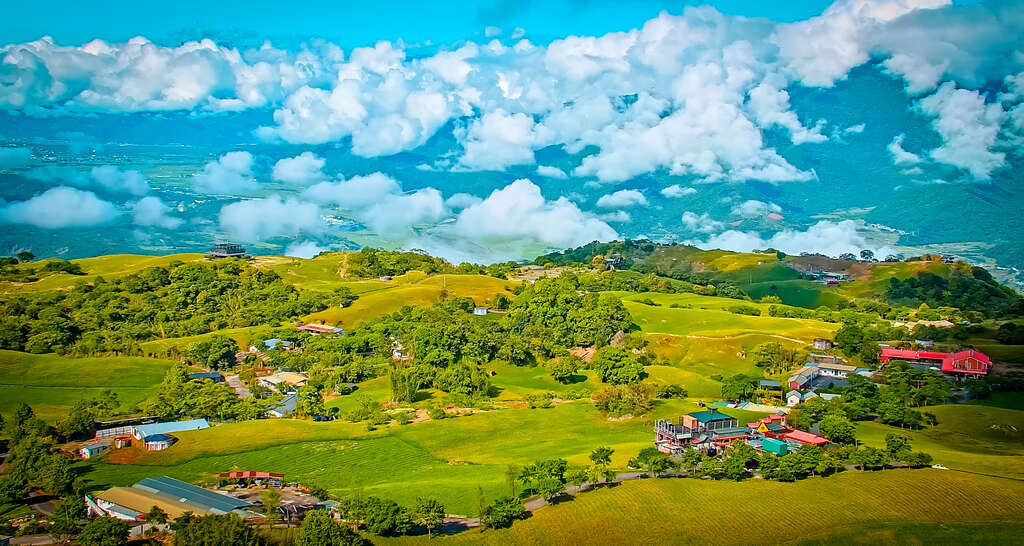 Under the pandemic, travel patterns are forced to be changed and the importance of smart tourism and network technology has greatly increased. To provide the latest blooming information to visitors, the East Longitudinal Valley National Scenic Area Headquarters (hereinafter "the East Longitudinal Valley Headquarters") has seized the trend to set up an HD camera at the well-known attraction, Liushishi Mountain in Hualien County, rotating at a 270-degree angle, to provide a 4K ultra-high quality livestream of the sea of flowers, sea of clouds, starry sky, and sunset directly to your screen. With only a few clicks, the breathtaking beauty of the East Longitudinal Valley can be enjoyed in the comfort of your home. In addition to enjoying the beautiful scenery anytime, visitors can also find out about the current blooming and weather through the livestream, which can serve as useful references when planning their trips.
Due to the vast coverage of Liushishi Mountain, the live cam is placed to focus on the area known as "Little Switzerland." In the morning, the lush green East Longitudinal Valley can be appreciated through the lens. Occasionally in the afternoon, you get the marvelous sight of golden sunlight being cast through the clouds. After nightfall, the low light pollution makes the Milky Way in the starry sky clearly visible. The orange daylilies (also known as golden needle flowers) are in full bloom from July to September. The spectacular scenery of the sea of golden flowers is unforgettable and soothing for your body, mind, and soul. In addition to enjoying the scenery, visitors to Liushishi Mountain can enjoy a golden needle flower meal, and taste local tea at a tea house.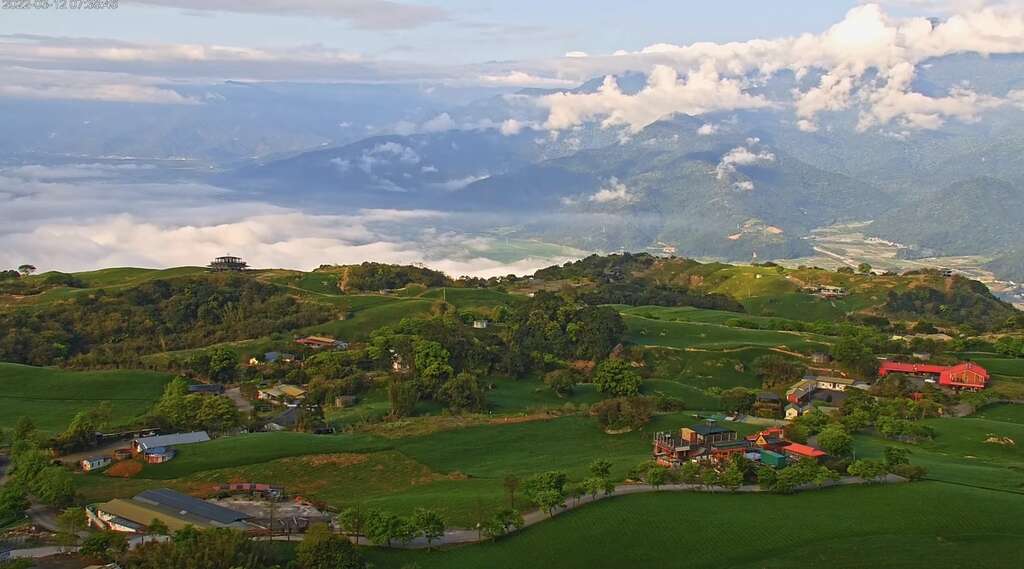 Kuo Chenling, Director of the East Longitudinal Valley Headquarters, stated that the golden needle flower season of Liushishi Mountain and Chike Mountain brings tens of thousands of visitors to the area every year. To allow visitors to enjoy the blossom online during the pandemic and have the most updated weather and traffic information, the East Longitudinal Valley Headquarters upgraded its online services by setting up a high-resolution real-time video channel. According to network traffic statistics, since January 2021, the three live cams at Chike Mountain, Liyu Lake, and Luye Highland have been viewed more than one-million times, among which about 20% were by viewers from abroad. The livestreams not only facilitate visitors in planning their journey, but also promote the beauty of Taiwan to the world, taking a proactive step towards post-pandemic tourism such that global travelers will begin to consider visiting the beautiful East Longitudinal Valley .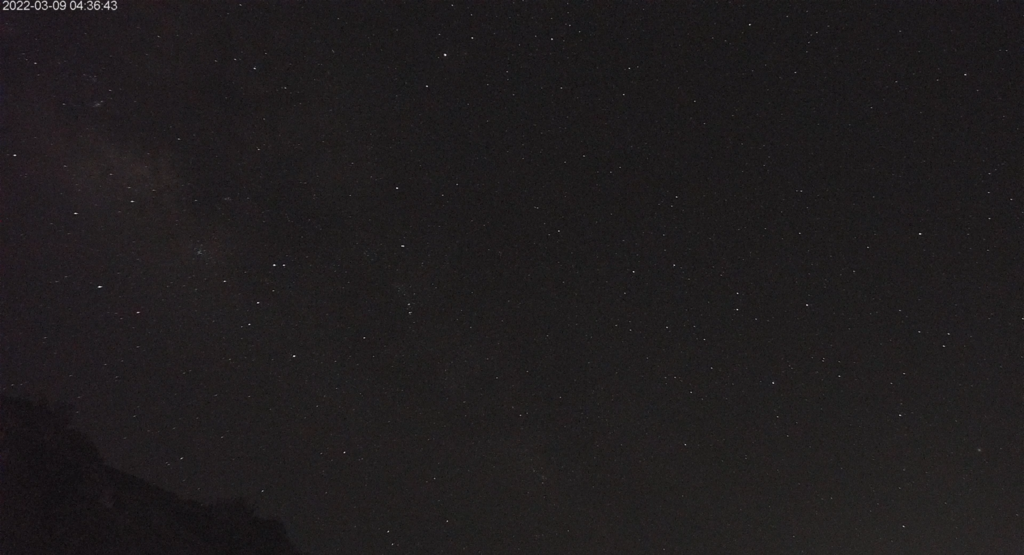 For more information, please refer to
the official website
,
Facebook page
, and
Youtube channel
of the East Longitudinal Valley Headquarters.