Anchor
Bike Ride with Dancing Fireflies at Liyu Lake.The 2023 Liyu Lake Firefly Festival kicks off on April 7th!

The East Longitudinal Valley National Scenic Area Headquarters is to organize the "2023 Liyu Lake Firefly Festival", in which there are activities in the evenings of every Friday and Saturday from Apr. 7, 2023, to May 6, 2023. Online registration on the official website will begin on Mar. 20, 2023!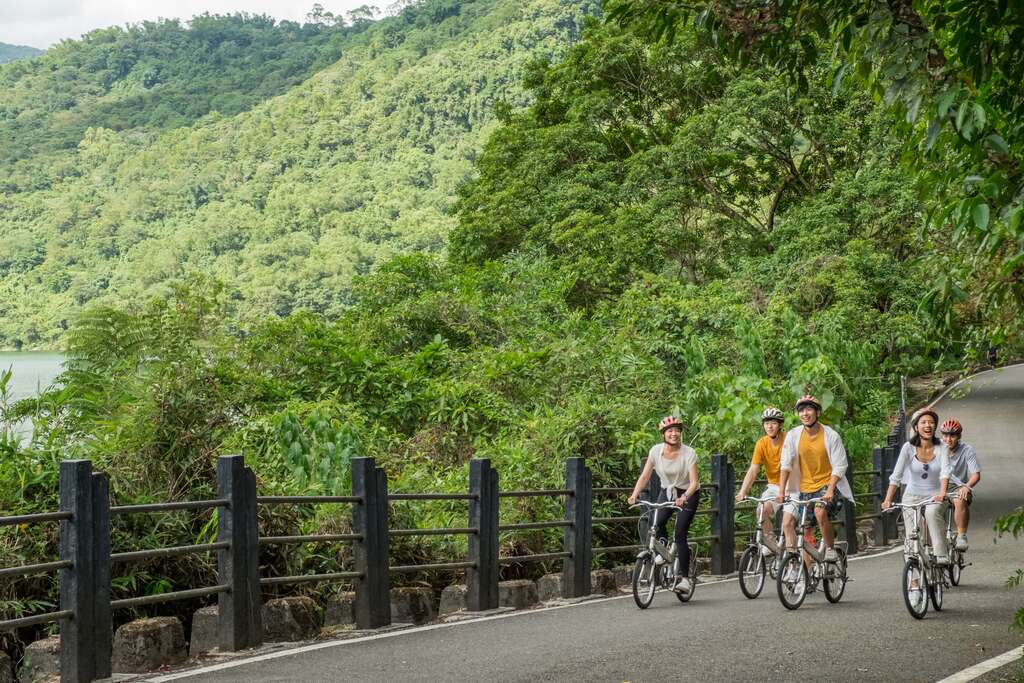 Chen-Ling Kuo, Director of the Headquarters, states that in order to provide domestic and international tourists with a better firefly viewing journey, the firefly viewing event will be combined with bike riding for the first time this year. Limited sessions of the "Bike Ride with Dancing Fireflies" tours are scheduled for Apr. 15th and 29th. Each session will allow 20 people to join. Participants of the tour will be able to enjoy riding electric bicycles leisurely around the Liyu Lake, experience the fun of DIY indigo dyeing, and taste freshly picked and cooked dishes from the tasting menu. The lakeside guided firefly watching will end your day on a beautiful note. Participants will receive one of the three adorable yet practical gift choices: OhBear Bicycle Water Bottle, Neck Phone Strap, or Guanshan Fragrant Rice 1kg.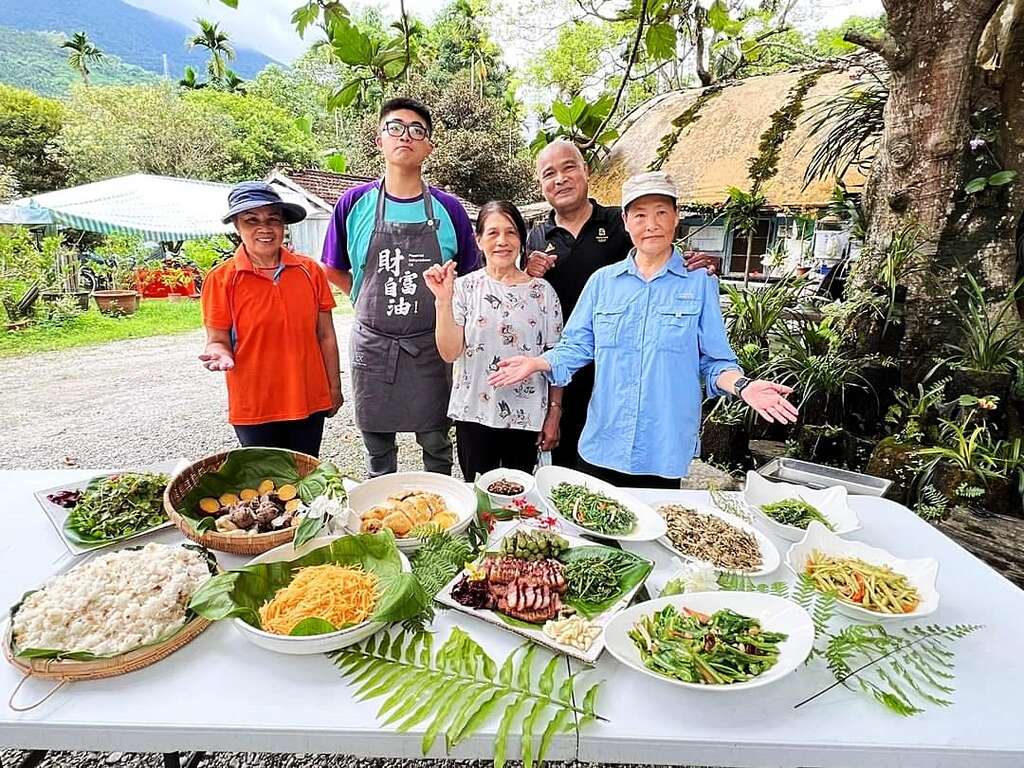 This year's event continues the partnership with the Hualien Route of Taiwan Tourist Shuttle. The bus departs from Hualien Bus Station at 18:00 every Saturday with the fare of NTD 120. Visitors can take the "Firefly Watching Special Bus" from Hualien Bus Station and Liyu Lake. Presenting the ticket stub at the event site, you can get one of the following three practical gifts: East Longitudinal Valley Firefly Watching Limited Neck Pillow, East Longitudinal Valley Transformer Stainless Steel Stationery Set or 1 kg of Guanshan Fragrant Rice.
A reminder for participants: The event is held outdoors where visitors should follow the instructions of the event volunteers and staff. To ensure your personal safety, do not open umbrellas, or wear high-heels or open toe sandals. In addition, please cover your flashlights with a piece of "red cellophane paper" to reduce light pollution and minimize the impact on firefly ecology. We hope visitors will have a safe, enjoyable, memorable and education ecological journey.