Anchor
Wondering what to do during the Mid-Autumn Festival holidays? Paper Windmill Theatre's "Wu Song Fights a Tiger" will be staged in Luye on September 30!

In order to promote local tourism, the East Longitudinal Valley National Scenic Area Headquarters of Tourism Administration, MOTC (hereinafter the Headquarters) invited the Paper Windmill Theatre—an award-winning Taiwanese Brand recognized by the Ministry of Culture for 10 consecutive years that is very popular among adults and children alike—to perform their exciting drama "Wu Song Fights a Tiger" at Longtian Paragliding Landing Field in Luye Township, Taitung County at 4:30 pm on September 30, 2023. The show will be free of charge!😉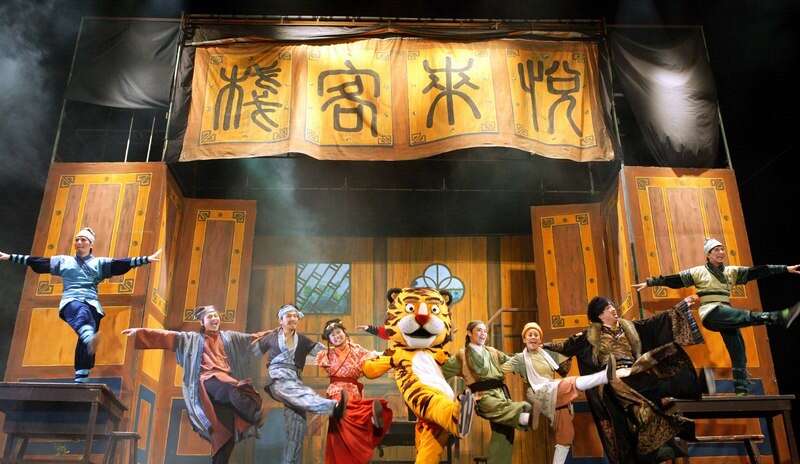 Director Kuo Chenling of the Headquarters stated that, inviting the Paper Windmill Theatre to perform in the East Longitudinal Valley was an attempt to leverage their years of experience in outdoor performance art and promoting local tourism and to bring more families to visit. Visitors can take in-depth tours during daytime and enjoy the interactive theater surrounded by greenery in the evening. In recent years, the Headquarters has collected unique natural and cultural attractions in the Hualien and Taitung region and compiled them into the "Grace and Celebration" video series, through which the beauty of Hualien and Taitung can be shared through imagery internationally.

Among them, several attractions worth visiting are in Luye Township, Taitung County. For example, Luye Highland offers a superb view overlooking the magnificent fields and mountains of the East Longitudinal Valley. You can taste organic wood-fire dried pineapples at the quaint Arong Grocery Store and visit the tea gardens to taste the delicious Luye Red Oolong and learn about tea culture. You can also visit Huang Min's Farm to pick organic dragon fruits and make dried dragon fruits and look for the old Assam tea tree where the famous TV series Gold Leaf was filmed as a set for Darjeeling, India. Finally, visit Ado Bike and let the expert plan for you an in-depth cycling trip of Luye.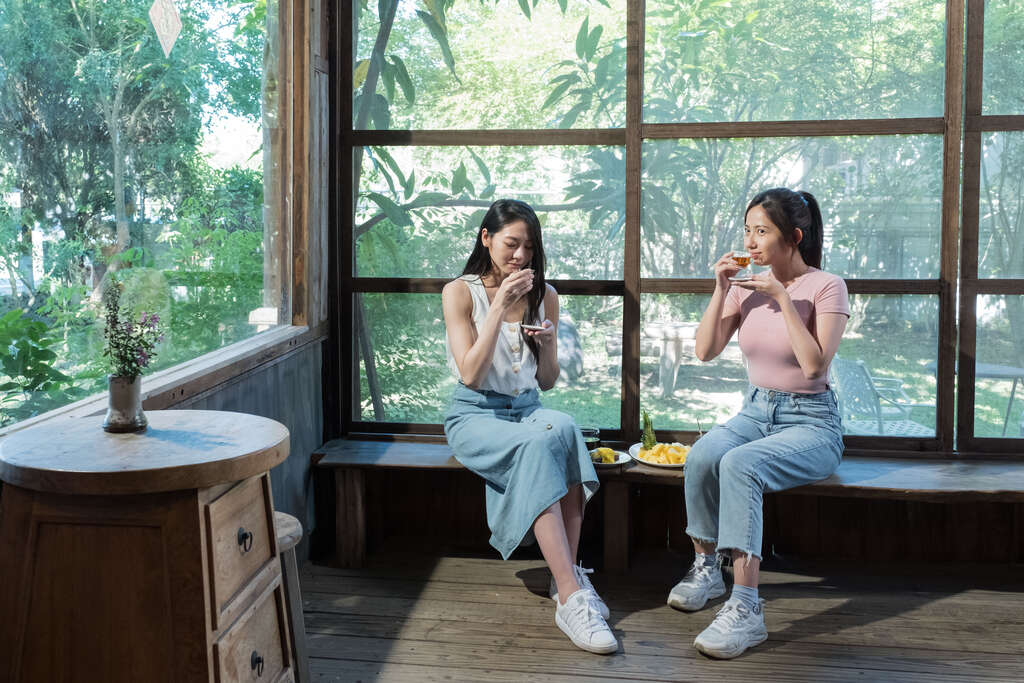 Paper Windmill Theatre was founded in 1992 by a group of art workers with the vision that "children need children's theater, and Taiwan needs Taiwan's own children's theater." Using a variety of theater design elements, a realistic yet dreamy space tailored for children was created. The theater company has performed at Taiwan's National Theater, various local theaters, outdoor spaces, and middle schools and elementary schools. To date, it has completed nearly 6,000 performances that have been enjoyed by more than 13 million viewers!

"Wu Song Fights a Tiger" that is being taken to Luye Township of Taitung County is inspired by the story in classical Chinese literature. In the form of children's theater, the traditional story is transformed into a modern musical where Chinese opera martial arts and acrobatics have been incorporated into the dance, and the rhythm of Shulaibao becomes a part of popular music and dance. The audience will be fully immersed in the joyful atmosphere, and at the same time, the key messages of "kindness," "sacrifice oneself to save others," and "help others to uphold justice" are being communicated to children.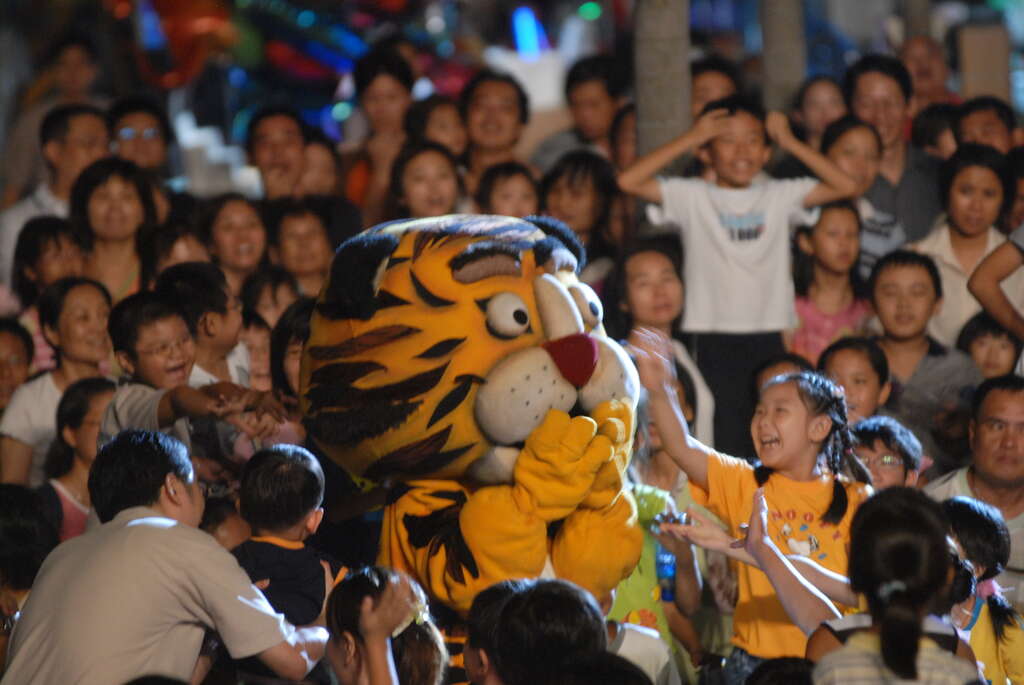 Besides the wonderful theatrical performance, Luye Township Sports Association and Longtian Community Development Association of Luye, Taitung will hold the "Healthy and Happy Life Carnival" in Longtian Paragliding Landing Field from 1:00 to 4:30 pm on September 30, 2023. There will be a farmer's market selling local produce and dance performances that visitors to Luye will fully enjoy. The Mid-Autumn Festival holidays will be the perfect time to take your family to Hualien and Taitung. Consider visiting Luye where children will make a lot of unforgettable happy memories!